We have yet to meet someone who is a fan of the dreadful Monday. Whether it's because the weekend goes by too quickly or because two days just isn't enough downtime, no one knows. But the fact is, Mondays are never comforting, not even when they're halfway over.
It's 4am? What?
You have a hard time letting go of weekends, so naturally staying up way past your bedtime occurs without thinking twice.
I have to be at work at 9 am, kill me now.
You have to be up. In four hours to be exact. There goes your beauty sleep!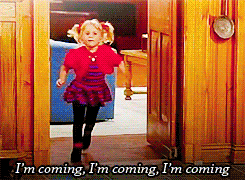 You Vs Your Alarm 
We all know the saying, "you snooze, you lose." But let's be honest, this is probably the one time every day when you're totally okay with losing.

Coffee, I need coffee.
You can't function without coffee, ever, but on a Monday you could probably have a jug before you're ready to face the world.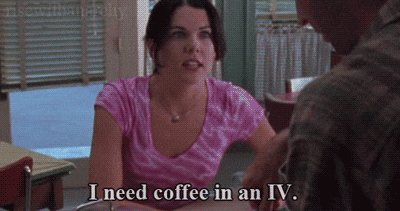 Is it wash-my-hair day? Say it ain't so.
While you sit in bed calculating how much time you have to get ready, there is only one thing that can make your day a little bit better. Praying that it's not wash-my-hair day!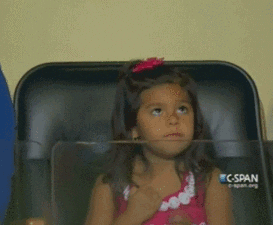 Should I skip today?
Wouldn't it just be easier to call in sick and cancel this day completely? Yes, it would. But what will you do when you actually get sick? Never mind, getting out of bed now.
Resign. Travel the world.
Sitting at your office desk, you think of all the other things you could be doing right now. Resigning seems like a great option … and then you check your account balance. You wouldn't survive a year, so there goes that idea. Keep working.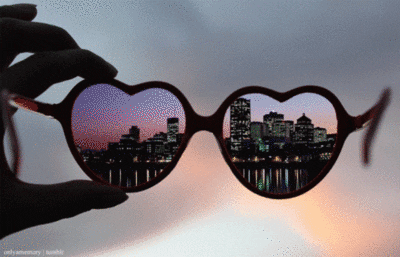 How many days to the weekend?
Since you're not resigning or taking a vacation anytime soon, you immediately look for the next best thing: the weekend. That get together on Saturday sounds fun. Countdown to Saturday! It's the only thing keeping you going right now.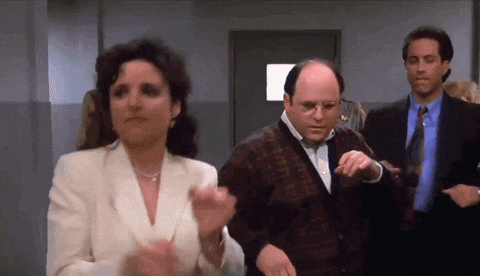 I have nothing to wear. I need to go shopping!
"What will I wear … I give up. I have nothing."
Time for some retail therapy! You then spend the next hour scrolling through Instagram looking for inspiration.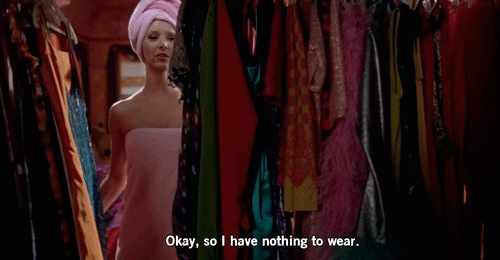 How many hours till lunch break?
Only 30 minutes left and you're out of this boring office! This is hands-down the highlight of your day so far.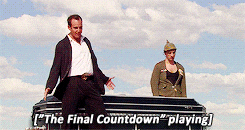 I can't wait to get into bed and watch some television.
Back at work, staring at your screen, all you can think about is being back in your bed, snuggling up in your most comfortable blanket, watching some good old television. Can't. Wait.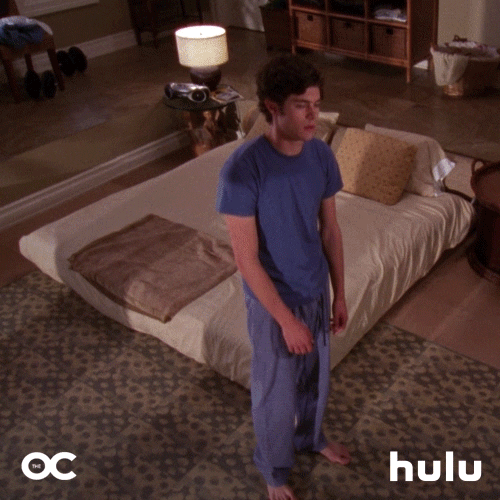 Only two more hours to go!
You check the clock again, but this time, you see light at the end of the tunnel. Almost done!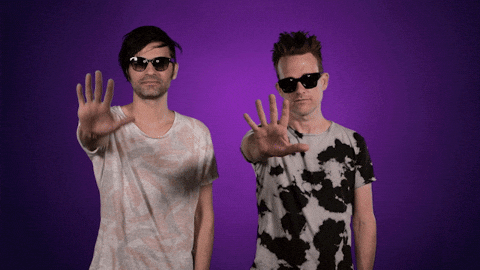 I conquered the day! I'm such a #Boss.
Walking out of work, there is no other way to feel other than a total boss! Relish this moment, you deserve it, after all you did just conquer the most difficult day of the week.