Gone are the days when pregnancy would be endured with your largest t-shirts and loosest pyjamas! Today, maternity style has become a worldwide phenomenon and pregnancies are now embraced and celebrated instead of seen as a time to hide behind clothes. Not convinced? These influencers might give you a little motivation to dress the part during those nine months!
1. Sana Hafeez Sheikh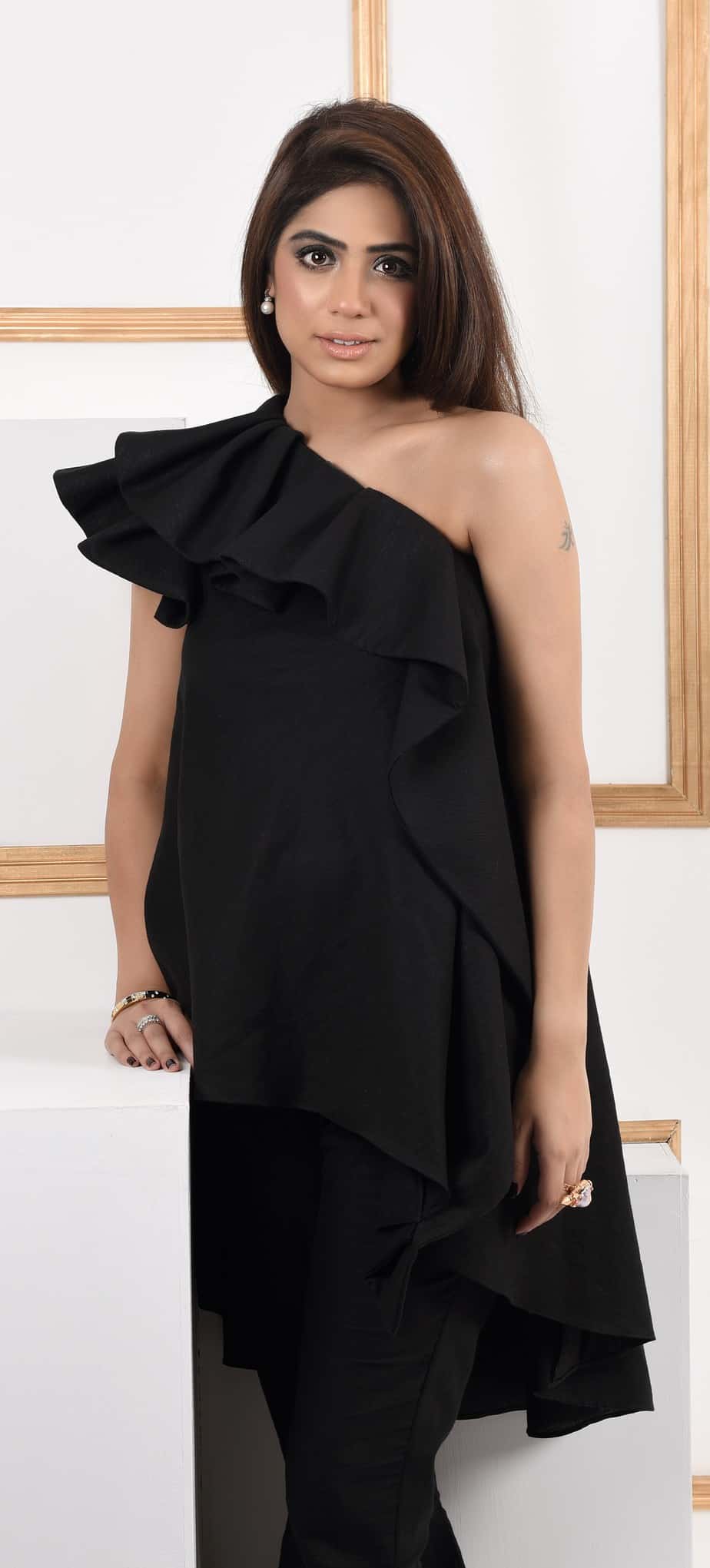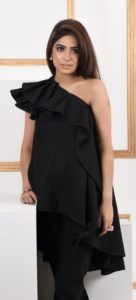 A designer, stylist, PR Head at Sana Safinaz and Representative of Outhouse Jewellery in Pakistan, Sana Hafeez Sheikh is a woman who proves you can do it all – even with a baby on board. And this isn't just limited to her professional commitments, Sana was dressed to the nines throughout her pregnancy. Her maternity wardrobe consisted of statement tops with tailored pants – a style we love, pregnant or not!
2. Maheen Ghani Taseer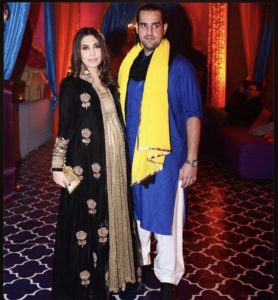 Fashion designer and wife of Shahbaz Taseer, Maheen Ghani Taseer's style is just as striking as she is. She showed off her baby bump proudly in figuring hugging midi dresses and when the occasion called for it, she also opted for long jackets and coats (in both eastern and western wear). Take note ladies!
3. Saba Pervez Dada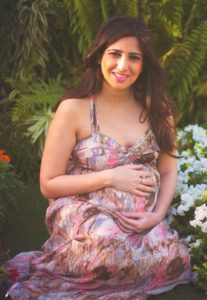 The creative director at Address Interiors is often spotted on the best-dressed lists of Pakistan's leading magazines. While pregnant, she stayed true to her style, saying "I feel the taboo of hiding your bump should be discouraged in our society. At work, I'm in my comfy maternity jeans with a tee or in my desi attire, but at a party, you can spot me in a body-hugging dress!"
4. Alyzeh Rahim Shirazi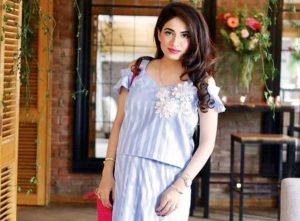 The CEO of Magicosmetix, Alyzeh Rahim Shirazi, is another mother whose maternity style hit all the right notes. "My priority is to be comfy, but still have fun with outfits. I would wear comfortable, stretchy pants with loose tops or tees."
5. Maha Ahmad Hussain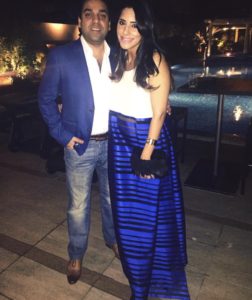 Head of Fashion Merchandising at Sana Safinaz, Maha Ahmad Hussain's style is cool and fabulous all at once. She says comfort always comes first for her, which was reflected in her maternity fashion consisting of relaxed trousers, skirts and dresses (much like her usual wardrobe).
6. Maha Burney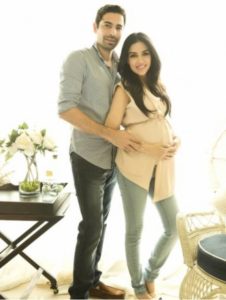 The creative director of NFK Photography, there is no denying Maha Burney's aesthetic is top notch. While pregnant, Maha sported a similar style of clothing as her usual wardrobe, comfortable jeans with tops and tees, and killer accessories. But even with a style this casual, she's always turned out uber chic.
7. Manahyl Khan Shafi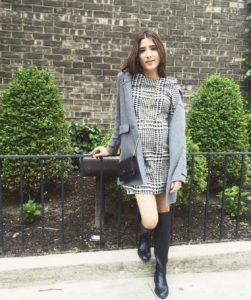 Founder of The Mummy Club, Manahyl Khan Shafi's style is classic and chic, just like her brand's aesthetic. Speaking of her maternity style, Manahyl said: "My maternity style is pretty much my usual style, albeit in bigger sizes. I do wear more dresses though while pregnant to avoid the fuss of pants."
8. Sarwat Gillani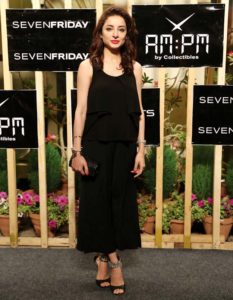 Sarwat Gilani is one celebrity mother to take lessons from. We admire the way she carried off her baby bump with confidence and style during her pregnancy. She's not afraid to draw attention to her bump and we love that! Her maternity wardrobe was not just limited to dresses but also flowy tunics in comfortable fabrics.
9. Muzi Sufi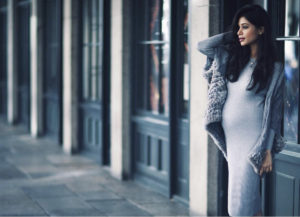 Ace photographer, Muzi Sufi's style is documented via her tasteful Instagram page. If you decide to scroll, you'll find beautiful pictures of Muzi during her pregnancy, and we've got to say – her maternity style was understated but so good. Our takeaway: be yourself and you'll always turn out great.