The 80s and 90s are back in fashion, so who better to look to for style tips than our very own pop music icon, Nazia Hasan. Born in 1965, Nazia's song Aap Jaisa Koi (1980) shot her to the heights of fame in South Asia's music scene. She went on to become the first Pakistani to win a Filmfare Award (she was fifteen years old at the time). But for us, Nazia wasn't just exceptionally talented when it came to music, she was also way ahead of her time when it came to style. Here are 9 silhouettes she made a strong case for.
A Belt To Accentuate Your Waist
A belt is one of the hardest working items in your closet. It accentuates your curves and can even make you look leaner when worn properly. How does one do that? A universal style that flatters most body types is wearing a belt of a contrasting colour, at the natural waistline. Exactly like Nazia!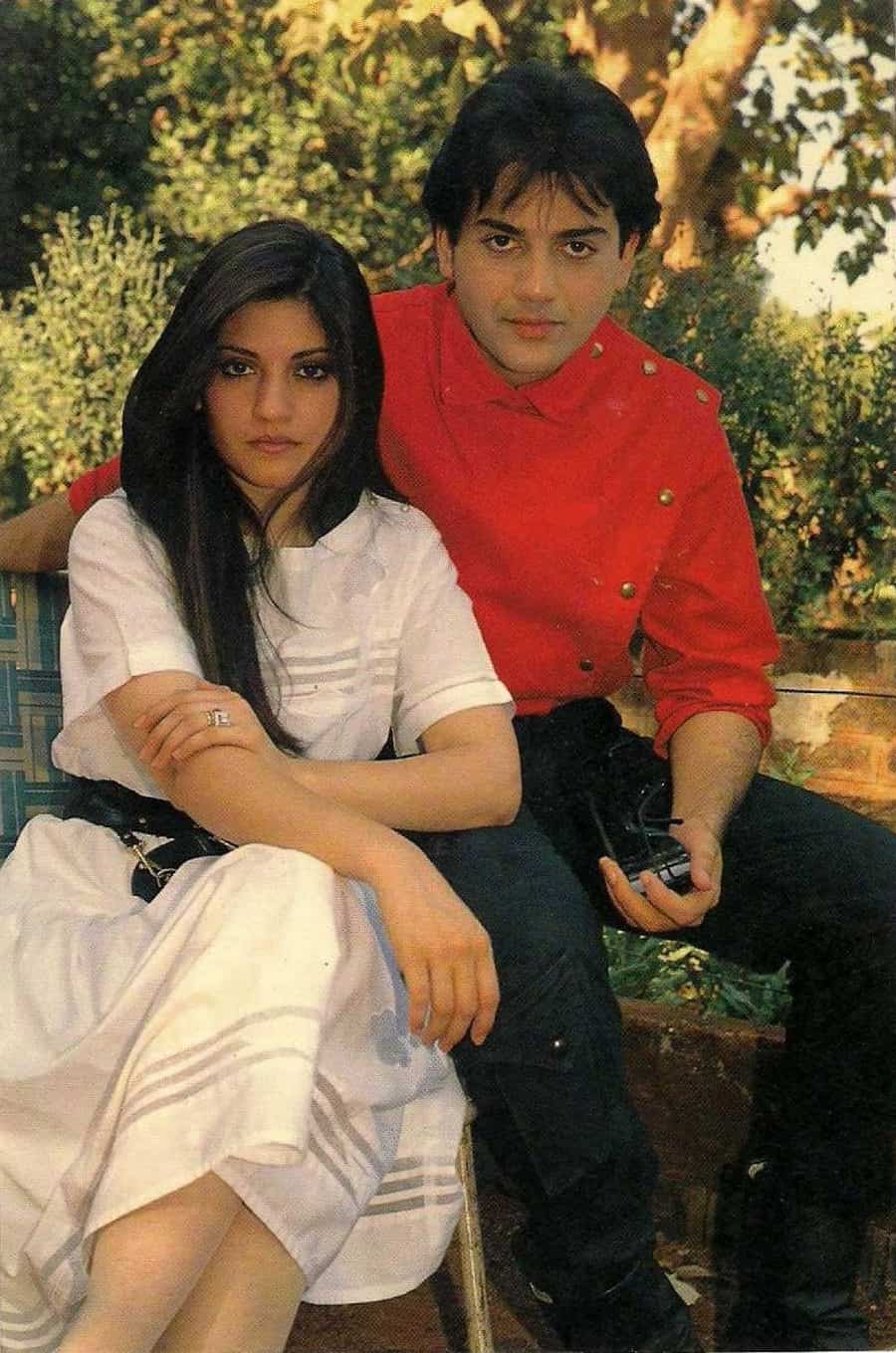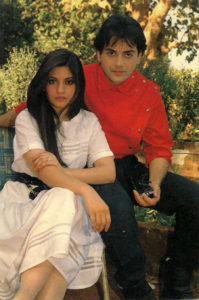 On The Verge Of Athleisure
It's never been cooler to look like you've just worked out. Case in point: athleisure wear – a gym to street clothing evolution that now may as well be its own official clothing category. But what's interesting to note is that Nazia's style subtly incorporated a little athleisure too (way ahead of its time)! The oversized varsity jacket is extremely reminiscent of the raging 2018 trend.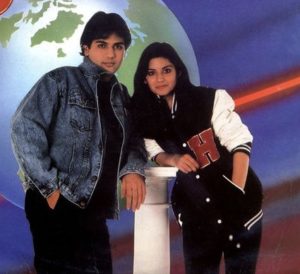 Jumpsuits Have Always Been Trendy
One could argue that jumpsuits aren't the most flattering silhouettes for South Asian body types, but the truth is – you can pull off anything as long as you do it with confidence. Nazia definitely proved this to be true. She looks effortlessly chic performing with her brother, Zoheb Hasan, in a solid tone jumpsuit.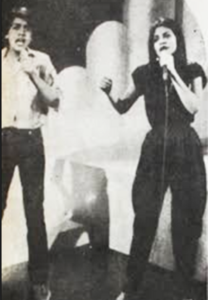 Everyone Needs A White Kurta
We've been stressing this right from the beginning! If there is one thing your wardrobe should have for sure, it's a white kurta. This just happens to be that one ensemble that you can wear literally anywhere. Nazia paired her white kurta with a mustard dupatta, adding her own unique touch to it.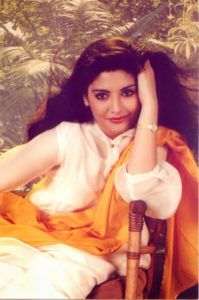 Make Space For Leather
Granted it may be too hot to wear leather in Pakistan year round – we'd still say don't completely rule this fabric out of your closets. Nazia shows us how the fabric instantly adds a coolness factor. And with winter coming up, we'd suggest you invest in this material ASAP!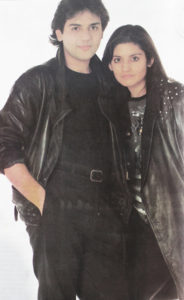 Matching Separates Are Seriously Chic
No, Gigi Hadid did not make the monochrome look up all by herself (and neither did her stylist). Matching separates and head-to-toe colour was a huge trend back in the day. And one you should definitely give a try. Bonus: using one colour to enhance a slender illusion is the oldest trick in the book. It helps create a long vertical line.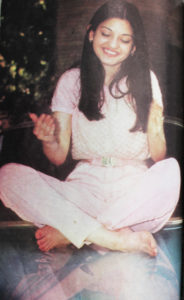 Button Down's Are Forever
You can never have enough button downs in your closet. Why you might ask? Because they truly are that one piece that will be suitable for any occasion. Button downs come in all shapes and sizes, embroidered or not, so pick one that suits your personality – trust us, this silhouette will never disappoint, and this seems to a be a style trick Nazia knew very well.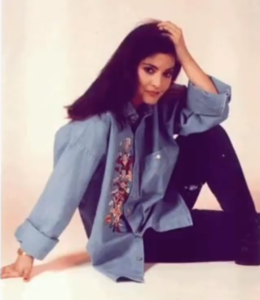 Take A Chance On Dungarees
Dungarees have been spotted all over international runways this year but if that still isn't enough to convince you to give them a chance, maybe this photo of Nazia is more persuading. It's important to note that they don't have to be denim. If you're not a fan, then try overalls in different fabrics like cargo and linen.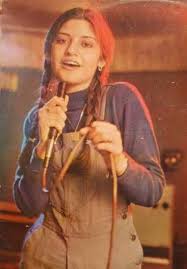 All Bling Is A Vibe
As long as you're happy, comfortable and confident in your look – no piece of clothing is ever too much, not even a fully bling outfit. Don't believe us? Refer to the picture of Nazia below. She styles this otherwise louder piece, very understatedly, and maybe that's why there is a certain laidback coolness about her look. All eyes on the pop star, she looks every bit a style icon in this fully embellished look.