There's no denying our celebrities know how to look like a million dollars, day in and day out. But even they need a little help from time to time to rejuvenate themselves. So who are the trusted salons when it comes pampering our celebrities? Scroll down to find out.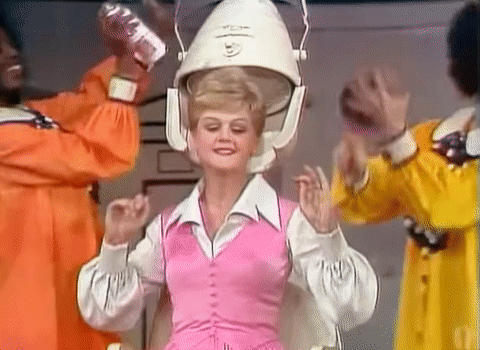 Nabila Salon, Karachi and Lahore
Nabila Salon is a pit stop for nearly every celebrity in Pakistan for times when they are looking for some TLC or if they need to look glamorous. Top models like Sadaf Kanwal and Fouzia Aman, and actress Sohai Ali Abroo, regularly frequent this full service salon. We must say, their nail and hair services are truly the best in town – even Amo B abides by them!
Natasha Salon, Karachi
A formidable name in the industry, Natasha Salon is primarily known for its bridal makeup but their hair styling services haven't gone unnoticed. The combination of Natasha Khalid's makeup expertise and Sabrina Khalid's out-of-the-box hairstyles make this a favourite for celebrities, such as Ainy Jaffri and Sana Ansari.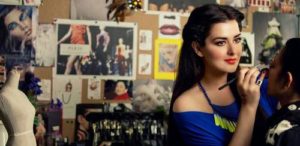 Toni & Guy – Karachi, Lahore and Islamabad
Spearheaded by distinct personalities in their own right (Saeeda Mandviwala in Karachi, Shammal Qureshi in Lahore and Juju Haider in Islamabad), all three salons have one thing in common – a world-class reputation. The prestige and global standards make Toni & Guy a go-to spot for celebrities such as Saba Qamar and Junaid Khan.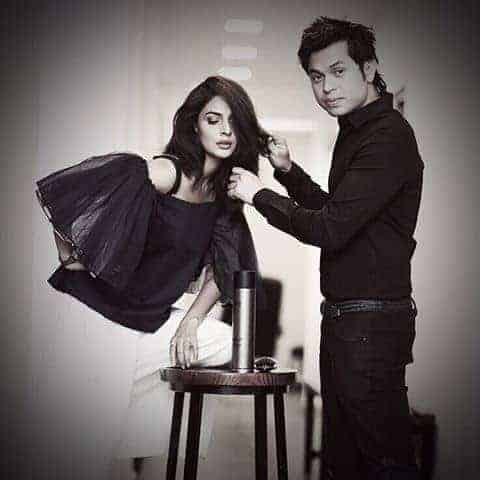 Bina Khan Salon, Karachi
A go-to for some of the biggest names in fashion, Bina Khan's intimate salon is what sets it apart from others. While we all know and love Bina's famed smoky eye look, her fabulous facials are another (lesser known) reason to visit the salon. Sana Hashwani, Safinaz Muneer, Maheen Karim, Sania Maskatiya and Khadijah Shah are all big fans of this household name.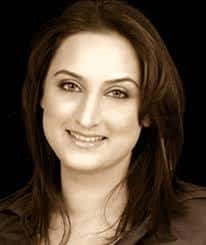 Arammish Spa, Lahore
Co-founded by designer Mahgul Rashid, Arammish Spa is everything you dreamed of and more. An aesthetically calming and relaxing spot, Arammish is a wellness spa that offers holistic and natural therapies. The spa offers services ranging from hair and skin care as well as makeup. One of supermodel Mehreen Syed's favourites, this spa is definitely one to check out.
Mirrors Salon and Spa, Karachi
This full-service salon is the one to go to when you have a million things to get done but little time. Want Ayesha Omer's signature blow-dry, this salon is the one to go to. Highly recommended for those who want to enjoy impeccable services without breaking the bank.
Sabs The Salon, Karachi and Lahore
Sabs The Salon has been around for as long as we can remember, so this may not come as a surprise to you. The salon is a favourite of some of our biggest celebrities, such as  Maya Ali, Tooba Siddiqui and Sanam Saeed. Sabs offers a wide range of treatments you definitely need in your life, including but definitely not limited to makeup.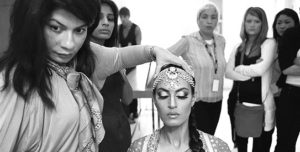 Ather Shahzad, Lahore
The dynamic duo that changed the industry by offering innovative makeup and photography services, Ather and Shahzad now run a salon that offers makeup, hair services, and also skin treatments including facials and massages. A favourite of Meesha Shafi who chose them for her big day, we are certain this salon will not disappoint you.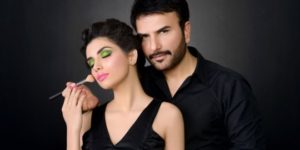 Tariq Amin Salon – Islamabad, Karachi and Lahore
Known for his legendary haircuts, Tariq Amin has now become a household name, with fully operating salons in Islamabad, Karachi and Lahore. The salon offers haircuts and hairstyling as well as makeup services. If you happen to be in Islamabad, you might want to try out a cut from the maestro himself, but if that is out of your budget, his highly trained stylists are as good as it gets. This salon comes highly recommended by Mahira Khan!