Possibly the most personal and intimate of all beauty products, the special scent a woman wears speaks volumes about her and who she wants to be. Want to know the all-time favourite fragrances of some of Pakistan's most iconic women? Keep scrolling!
Mahira Khan – Romance by Ralph Lauren
Pakistan's leading lady Mahira Khan has been extremely vocal about her love for the perfume Romance by Ralph Lauran. In fact, she has been using it since she was 14-years-old!
Buy it here.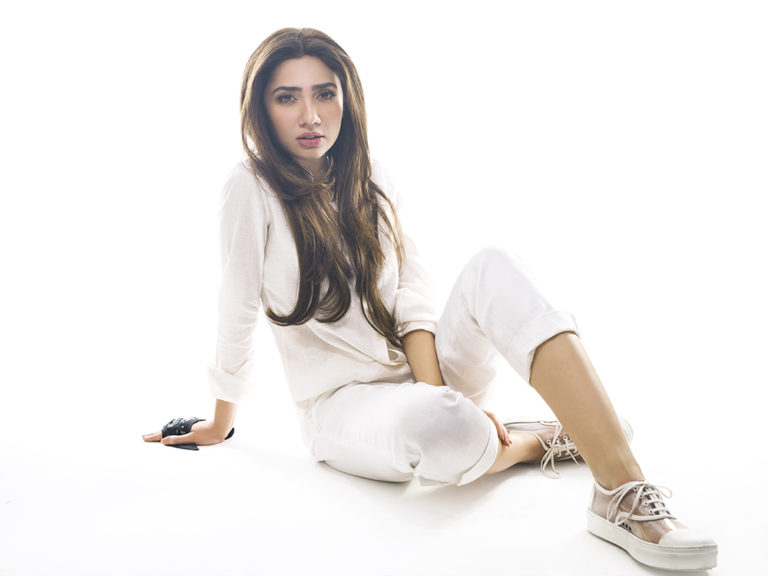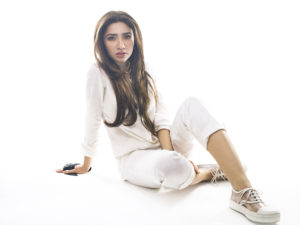 Benazir Bhutto – Shalimar by Guerlain
The first female prime minister of the Muslim world, there is no denying the greats strides Benazir Bhutto made for women empowerment and equality in our country. Interestingly enough, Mumtaz Mahal, for whom the Shalimar Gardens were built for in Lahore, was the inspiration behind Shalimar by Guerlain. Certainly, a powerful scent made for powerful women!
Buy it here.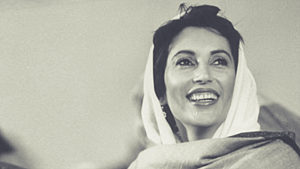 Ayesha Omer – Stella by Stella McCartney and Paradiso by Roberto Cavalli
Arguably one of the biggest style icons in the country, Ayesha's favourite fragrances are Stella by Stella McCartney and Paradiso by Roberto Cavalli. Both scents contain floral and romantic notes – perfect for women who prefer to embrace their feminine side.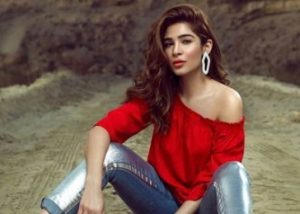 Mawra Hocane – Fleur Musc by Narciso Rodriguez
Mawra's favourite scent, Fleur Musc by Narciso Rodriguez, contains strong notes of rose and patchouli. A deeply floral perfume, this fragrance also smells musky and fresh — a perfect fit for Mawra who is a breath of fresh air in Pakistani cinema.
Buy it here.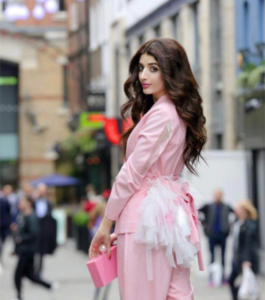 Nabila – Her own
Nabila is a pioneering beauty expert who has created an empire that deserves every accolade it gets. If you know her, you'd know that she is not one to follow trends. Even when it comes to her scent of choice, Nabila prefers her own fragrance that she mixed in 2002. We hear she'd like to launch it one day – and we can't wait!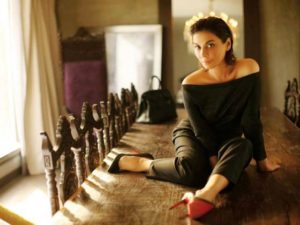 Khadijah Shah – Neroli Portofino by Tom Ford and White Jasmine by Jo Malone
The undisputed queen of avant-garde fashion, Khadijah's ability to 'turn everything she touches to gold' is a greater known fact in Pakistan's fashion circles. Her scents of choice are cool, vibrant and a breath of fresh air (just like her designs)!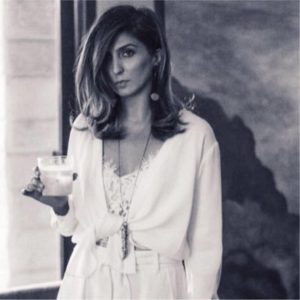 Hania Aamir – Mademoiselle by Chanel and Nigritella by The Body Shop
Bubbly, fiery and the freshest face on the block, Hania's picks are exactly what we'd imagine – young, determined and timeless. They contain unique blends of oriental scents fused with floral notes – scents perfect for any new age Pakistani woman!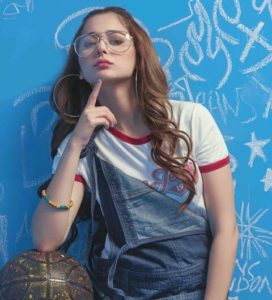 Urwa Hocane – Chance by Chanel
Chance by Chanel is made for women who dare to dream. Doesn't that describe Urwa perfectly? Known to be a true romantic and a boundless dreamer, this Hocane sister is definitely not someone who is afraid to follow her heart.
Buy it here.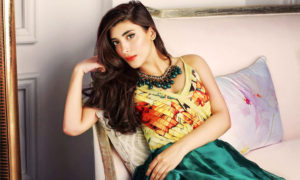 Mira Sethi – Do Son by Diptyque
Though a delicate floral scent, Do Son by Diptyque is a unique blend reminiscent of the fresh ocean breeze. Known to be a woman of strength, and one who always carries herself with the utmost grace, it's no surprise that Mira's favourite scent is as unique as she is.
Buy it here.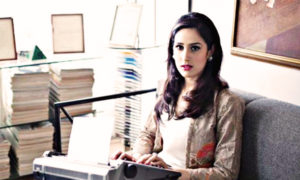 Amna Ilyas – Si by Giorgio Armani
Amna is not just a pretty face. In fact, she has proved time and again that she is a force to be reckoned with – and her favourite perfume says the same thing about her! A unique fusion of vanilla and musk, Si by Giorgio Armani is the perfect fragrance for any power woman.
Buy it here.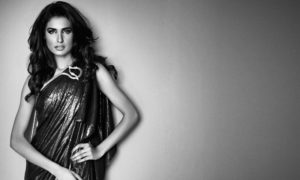 Sharmeen Obaid Chinoy – L'Eau D'Issey by Issey Miyake
Two-time Academy Award winner, Sharmeen Obaid Chinoy, isn't afraid to break the glass ceiling. Her perfume of choice was created to smell 'as clear as spring water', and though it is deeply floral, the scent is also fresh and pure. A timeless scent for a timeless woman.
Buy it here.
Sherry Rehman – Marc Jacobs For Women by Marc Jacobs
The former Pakistani Ambassador to the United States and now the first female in Pakistan to hold the office for Leader of the Opposition, Sherry Rehman is a formidable woman, and certainly an influential one. Her preferred scent is both floral and musky – perfect for a woman who isn't afraid to embrace her strong feminine side.
Buy it here.