The beauty world is changing! You'll have noticed a shift from heavy facial moisturisers to more natural products. When it comes to moisturising on a daily basis, facial oils are getting more and more attention. They have natural antibacterial properties, which help cure acne and fade scars, and leave you with a thin sheen that makes your skin look like it's glowing. To put it shortly, facial oil is really good for your skin. The trick is knowing which facial oil is the best for your skin type. You can't rely on recommendations alone here! Certain oils are heavier than others, making them perfect for dry skin, but pore-clogging for others. Before you buy the wrong one, go through our comprehensive guide to getting the right facial oil for your skin type!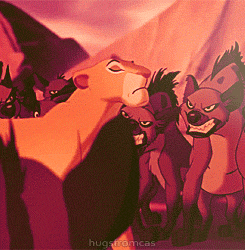 Oily Skin
If you're wondering who in their right mind would use more oil on already oily skin, we don't blame you. It sounds illogical, but oily skin needs oil too. In fact, the perfect oil will act as an astringent and make your face less greasy by strengthening and regulating your skins sebum production – sebum being the natural oil your skin produces.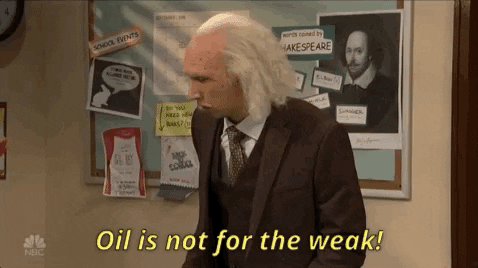 Best Oils For Oily Skin
Jojoba oil is ideal for oily skin because of how lightweight it is. Its molecular structure is similar to human sebum, which helps it sink in easily, and controls the overproduction of oil that otherwise leaves you looking greasy. Jojoba oil keeps your skin hydrated.
For those with extremely oily skin, grape seed oil is the answer. Not only does it help mattify your skin, but grape seed oil is also naturally high in linoleic acid, which helps clean out clogged pores.
Dry Skin
Thinking every facial oil is going to suit dry skin is a misconception — after all, since when has skincare been that simple? All oils vary in nature and composition. Dry skin requires ones that are rich in oleic acid – a fatty acid that moisturises, helps condition the skin, and reduces the characteristic irritation that dryness causes. Mix the right oil in with your moisturiser, and apply it to your face daily.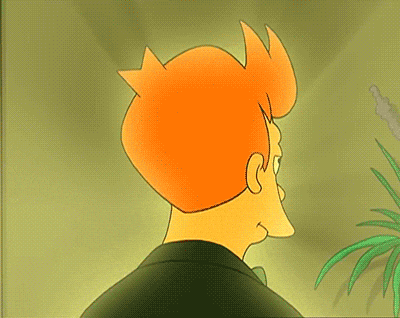 Best Oils
Marula oil prevents your skin from redness, dryness, and irritation. Since it is rich in omega fatty acids, the oil quickly absorbs into the skin, while moisturising and keeping your skin hydrated all day long.
Almond oil contains the most nourishing nutrients for skin, including vitamin A, oleic acid, and linoleic acid. Its antioxidant, anti-ageing, moisturizing, softening, and healing properties make it perfect for application on dry skin. Those with eczema and dermatitis would also benefit from swapping their commercial moisturiser out for this oil, since it's extremely hydrating and gentle.
Sensitive Skin
Picking the right products for sensitive skin is like walking a tight rope, and can take forever. You need to find a formula that's gentle, and devoid of any essential oils because they can irritate the skin. Before choosing an oil, make sure to patch test it first! Include it in your skincare routine only if it completely absorbs into your skin, without leaving any redness or irritation.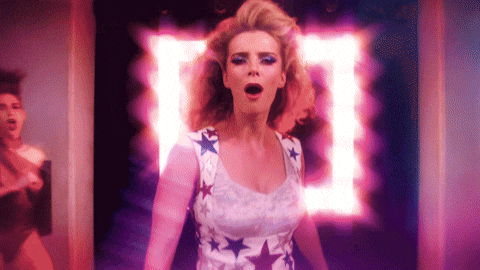 Best Oils
Aloe Vera oil is filled with anti-inflammatories and antioxidants; this is why it promotes healing and helps in restoring balance to the protective layer of the skin. It also acts as an antibacterial and an astringent. Be it an outbreak or skin condition like eczema – aloe vera deals with them all. 
Rosehip oil is a literal superhero when it comes to reducing redness and inflammation! With the help of the rich antioxidants and vitamins present in it, this gentle oil hydrates and soothes sensitive skin, while fading acne scars too. People with combination skin could also use rosehip oil without issues. 
Normal Skin
If your skin isn't too oily or extremely dry, then congratulations — you've been blessed with perfectly normal, balanced skin! You're likely not prone to acne or redness, and could really benefit from any of the oils we mentioned above. But to achieve a natural glow that's specific to your skin type, read our suggestion below.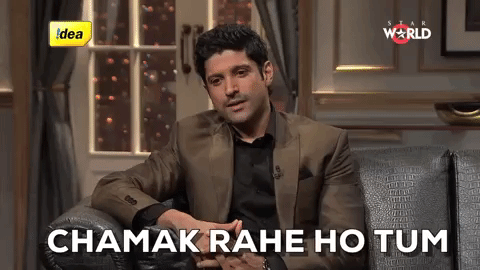 Best Oil
Argan oil is all you need to enhance your already calm skin! It's rich in vitamin E, which makes it a perfect antioxidant, and helps prevent sun damage. It also reduces the appearance of fine lines and dark spots. The oils soothing formula quickly absorbs into the skin with the help of a gentle massage to stimulate circulation.