WOW is an acronym for Women Only Wednesdays. The idea is to cover famous and lesser known women who belong to a diverse variety of professional backgrounds. From fashion, marketing, blogging, and engineering, to designing, cooking, science, and photography. What binds them are their stories of struggle and success.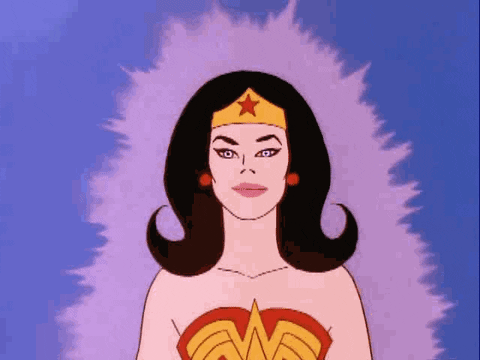 Featuring Wonder Woman Shehzeen Rehman.
It was an absolute pleasure interviewing Shehzeen for this first feature in our new WOW series. She comes in like a breath of fresh air in the extremely noisy, and largely attention seeking world of blogging. She's been running the Desi Wonder Woman blog tirelessly day in and day out for the last six years, and has slowly become a household name for Pakistani audiences on Instagram and beyond. She's got the unique ability of being able to talk about anything, and make it sound interesting to every kind of person. That's a skill she uses to share her opinions about everything from travel and lifestyle, to food and relationships.
Tell me about yourself! Who is the real Desi Wonder Woman?
I'm a very ordinary, (borderline-boring) kind of person, who has a deep passion for chai and a serious bias towards having cake for breakfast. I'm a hardcore homebody and will always choose hanging out on my couch with a good movie over everything else. I love walking, I love looking at the trees and the sky. I'm a very low maintenance person and have a very fuss free approach towards life. I love honest people, I dislike gossip. I love jhumkis. I love parathas. Oh, and I live in Sydney with my husband of almost 8 years.
What was your life like before starting the DWW blog?
 The complete opposite of this! I was working in the corporate sector for about seven years. I was living in Karachi by myself. I got into it very accidentally, but I loved every bit of it. There was lots of autonomy in my roles, I got to travel to so many countries (I'd never set foot outside of Pakistan before that!), and was able to save and do many things for myself and my family.
The biggest thing my work life has taught me is actually not directly from within the walls of the office. Since I was living by myself for work, I learned that you can do anything that you set your mind to. Living by yourself as a young, naïve girl in a city that is completely unfamiliar to you is entirely possible. It was the most fiery, chaotic, exciting, confusing, liberating time of my life and I learned the most during those seven years.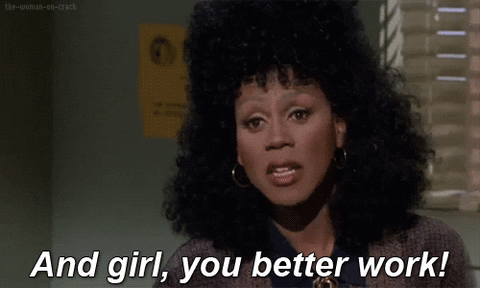 Where did you grow up?
I grew up in historic Lahore and it was amazing. I was a very quiet, shy child but secure with myself so I always remember being quietly rooted in whatever I did. We were very tight knit as a family, spending almost ever meal together. Our home was very warm and cosy. I studied in a very small school (which isn't even functional anymore) but it was one of the best times of my life. I had the most amazing teachers, friends, and the coziest little campus. Every time I think about Lahore, I'm flooded with warm, nostalgic feelings of being with my family, the simple life we had, our home, our lunchtimes and dinner times, sehri, iftari, eating dry fruit together, going on long drives, the change of the seasons. It was just perfect.
How was your relationship with your parents growing up, and how is it now?
They were both very relaxed and loving. I was closer to my dad and I remember being very loved and cared for always. I was a very independent kid from the beginning but as I started working, I really took over a lot of things for my family. I still remember the day I bought my dad a jacket (the first thing I got him) and he had tears in his eyes because his daughter was getting something for him. So as I grew older, my relationship gradually evolved into being nurturing towards my parents. At this point, I'm a listener and problem solver in my family so you'll rarely see me going to them with an issue (in fact because of my reclusive nature, I've never in my life really shared what's bothered me. I like to handle things myself). At this point, I think my mother is my responsibility and everything in my life is about her and her needs, that's it. I care about her being happy, and that's what the relationship is pretty much grounded in.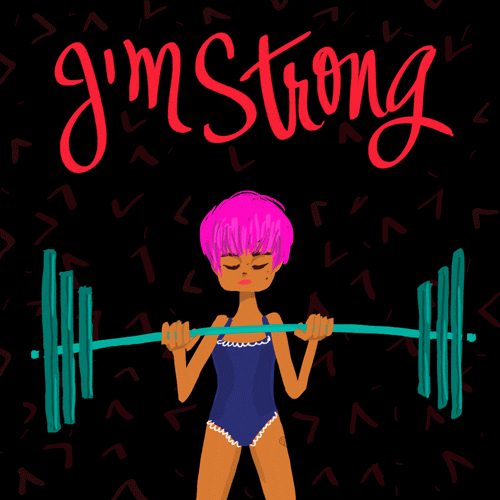 How did you meet your husband? How did you know he was "the one"?
I met him at work. We became friends and gradually over time things fell into place. We did long distance for the majority part of our relationship because he moved out of Pakistan a few months after we met, but it was always smooth because we're both very good at caring for each other, while also giving one another space.
I think you never really know who "the one" is until you actually live together under the same roof, sharing emotions, finances, and experiences. Sharing life, basically. But I do trust my gut and my intuition a lot, and I just always had a very good feeling about him. I could trust him. He was very caring, and he wasn't insecure about anything I did.
Share the top 3 life lessons you have learned while living with your spouse.
You should never get lazy with love. It's important to treat your partner like they're special every single day, whether that's with a grand gesture or just making them a simple cup of chai when they're tired.
That you should never take your time together for granted. Life is temporary and unpredictable, so I never leave the house in an argument.
And that it's important to push your spouse to be the best version of themselves. Whether that's physically, spiritually or emotionally. To not hold them back because of your insecurities. Husband or wife, help them fly no matter what.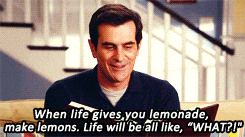 What advice do you have for newly married or soon to be married couples?
Just love each other! There is no magic formula to a good relationship, no set of tips or tricks. If you just love each other honestly, and do everything out of that love, there won't be a day that you'll need to 'work' on your relationship. It will all fall into place. When you love someone, you don't let them be treated unfairly by your own self, or anyone else. You let them grow when they need to, and you let them rest when they're tired. You apologise. You don't hold your relationship hostage to anyones ego either. You'll find that when someone feels loved in a relationship, there's nothing else they need.
What was the motivation behind starting the DWW blog?
After working in the corporate sector for a good period of time, I felt I'd evolved into someone who wanted to live their life a little differently. I'm super grateful to everything I learned and experienced in that time, but it wasn't who I was anymore. I started the blog while contemplating my options, but it got traction and so I took the leap. I've always been writing, since my childhood (I was published in many magazines), so I probably would have ended up here sooner or later.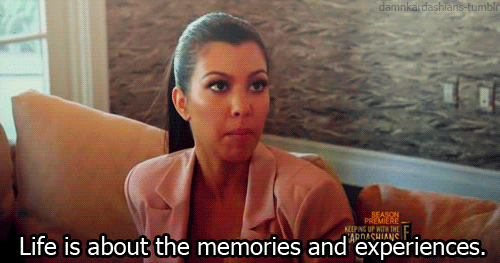 How is blogging different from how you imagined it to be?
This might be funny, but I never thought I'd get so much love for what I was doing. I didn't start writing for validation. It was very random. And I never thought that putting myself out there would actually get a genuine, positive response from a lot of people. The kind of letters I get, messages about deep appreciation that people have sent me because of my blog, it's just another level of appreciation. I don't share peoples private messages publicly, but it's like nothing I've seen. It's extremely humbling. So that was one aspect that I didn't ever think about and it still surprises me today.
Looking back, what advice would you give to yourself in your first year of blogging?
 It might sound strange, but I wasn't ever stressed about anything when it came to blogging, even when I was starting out.  And now when I think back, there isn't one thing that comes to mind that would help me be better vs where I am today. I think everything that went right or wrong, collectively brought me here. I am and have been very comfortable with my journey.
How do you deal with negative/cynical people?
In my personal life, I've managed to distance myself from toxic people. I don't really have any negative influences in my life as such, which is something that's happened over the years, with maturity and experience (I would hope). I think it's something you learn to do, as you age. Either your circle becomes only people who would never bring you down, or you learn to distance yourself emotionally from those negative people who you can't get away from physically. 
In my blogging life, I've honestly been very lucky to not receive more than 1 – 2 negative messages a year, and that's not hard to manage at all. I did get more negativity back when I started my blog, but I think the fact that I'm not very commercial in my approach, I just don't attract those kinds of people anymore. They just weaned off over time, I guess.
What can future readers expect from your blog?
Just lots of honest conversation and me being me. But if you'd like more of a tangible response, then I have an exclusive collection coming out with a brand very soon, and I'm literally flipping out over it! Fingers crossed.