Emotional abuse can't be defined in black or white strokes – it comes in different shades, and adapts itself to every situation. People often aren't even aware they are being emotionally manipulated or abused, which is where the problem stagnates. How are we as people – as victims – mean't to grow, recover, and heal, when we find ourselves struggling to identify the very problem causing the hurt?
Emotional abuse isn't exclusively dealt by intimate partners either. You can be emotionally abused by your friends, teachers, parents, and loved ones. Four days ago a student at Liaquat University of Medical and Health Sciences (LUMHS) was found dead in his hostel room, allegedly due to having committed suicide. When asked about what may have triggered the tragic event, police speculated it seemed to be due to his family's increased pressure on him to continue studying medicine, despite his complete disinterest in the field — he wanted to be a cricket player, or a chartered accountant.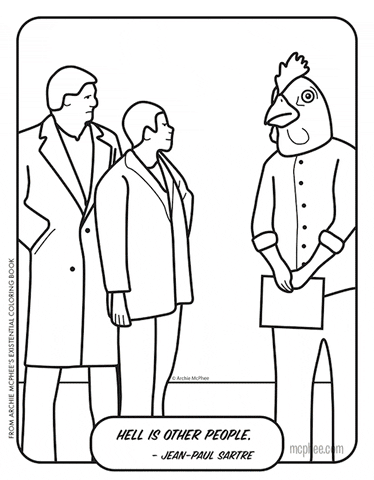 Events like these force us to re-examine how we think, so that we can do better. Is undue pressure towards pursuing a certain career path emotional abuse? Is neglecting your child's innermost desires emotional abuse? Can disrespecting someones point of view, dismissing them, or abusing them count as emotional abuse? The effects of emotional abuse are harder to track than physical abuse, but they can be longer lasting. We want to hear from you – what do you count as emotional abuse?
Sound off in the comments below.