Muslims all over the world fast in Ramadan – but that doesn't mean it's always easy to go without food and water! If you're someone who really feels their fast, don't worry. Our followers pooled in their suggestions of just what you should eat and drink at Sehri to remain full throughout the day. Keep scrolling to read more and don't forget to hydrate yourself today at iftar!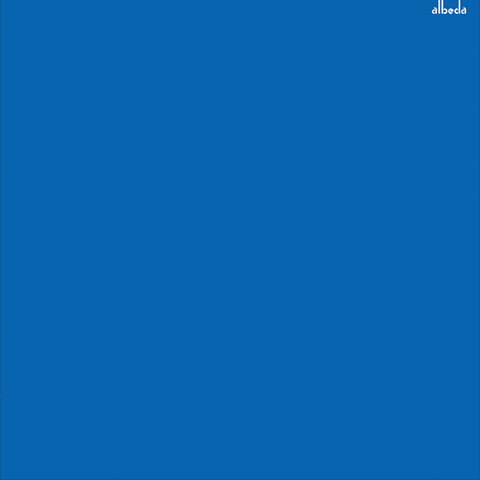 Dates
'Dates, banana and a glass of milk' – @zoya_rungrez
'Dates'- @mariam.023
Yogurt
'Just yogurt and 1 bran bread slice' – @syedafarwakazmi
'I recently tried granola in yogurt with some fresh fruits mixed in – delicious and fulfilling' – @hira_jamal88
'Yogurt with granola and a banana + some kind of protein' – @elduga
'Yogurt' – @tariqfatima875
'Yogurt + Milk' – @durrani_bella
'Eat yogurt with honey so you will not feel hungry throughout the say ' – @_.pinkpanther1
Paratha
Paratha can be a great option to keep you full, but remember to keep hydrated throughout the night as oily foods can tend to make one thirsty!
'Paratha' – @ushna_mobin1
'Aloo wala paratha' – @hareem_fatima.72
'Paratha and dahi' – @star_dust_2k03
'Paratha and lassi' – @manahilarana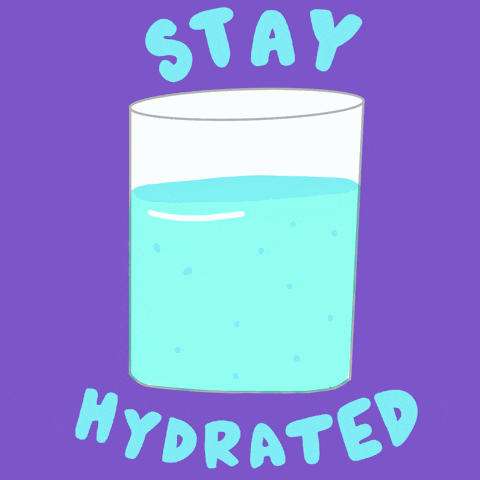 Other Food Options
'Two multigrain toasts and one boiled egg with a glass of unsweetened lassi' – @samnzdi
'Chia seeds soaked in water, 2 brown breads, an orange and a cup of curd' – @itsrudaina.a
'Roti and kebab or omelette' – @saniyabg
'Eat less so that your body doesn't waste energy on digesting all that food' – @_.pinkpanther1
'I drink a cucumber and a mint smoothie – it is so refreshing and hydrating' – @sehrotonin1
'Avocado toast, egg, fruit and sometimes yogurt + date with hot milk' – @la.iba7428
'One cup oats with milk and 1 tsp honey, one egg omelette with zeera, red chilli, onion and one cup of tea' – @isha1592
'Porridge with fruit and honey' – @nialssalim
'I've noticed if we avoid eating fried things at iftari, it helps us remain hydrated throughout the day' – @dreamcatcher1official
'Overnight oats made with yogurt and chia seeds' – @maaham_