Wedding traditions are one thing, and overdone trends are another. For example, pretty yellow mayun joras, and the exchanging of rings are romantic mainstays which we love — there's no getting rid of them, and there's no reason to! Meanwhile, there are others we could do without — for instance, the concept of dowry. Beyond that, the recent influence of Pinterest and Instagram on wedding planning has lead to a surge in incredibly overstated and exaggerated wedding ideas – what was popular a month ago suddenly becomes inevitably overdone. To narrow down which 2018 trends are well and truly over, we asked our readers which ones they think should be laid to rest this winter. If you're in the midst of planning your dream wedding, give this list a glance and consider staying away from these costly trends.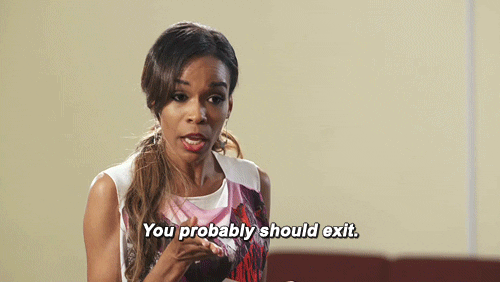 The Never Ending Wedding Events
The Big Fat Pakistani Wedding has become unavoidable and gets larger every year. Kicking off with a bridal shower, multiple mini dholkis, the mayun, the ever iconic mehendi; shaadi, and finally – valima. This is excluding any pre and post wedding parties or dinners. A long list of events has set the standard for a good wedding, but it shouldn't be the measure at all. It's a gigantic, unnecessary financial burden on the families of the bride and groom. Spending a small fortune on extravagant weddings is more of a performance for other people than for the sake of the couple. Do what works for you, consider what your budget is, and just remember to enjoy yourself — that's the entire point anyway.
Too many events just kill the excitement of the shaadi @shizashaukat
The LONG not ending baseless functions @noreena.malik
Luxurious weddings, don't have to spend so much for the perfect décor, instead less is more @suhahmed_
Opulence @fierytalent
The multiple wedding functions leaving everyone in debt only because log kya kahengay @tressa6762
A 10-day long wedding @mariamahmadshah
Giving gifts to all the family members @meemiqbal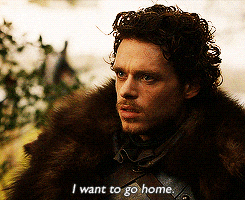 Dramatic bridal entrances
Dramatic bridal entrances had a big moment for the larger part of 2018, but it's time for the moment to pass. Brides and grooms entering on motorbikes, being carried in, or landing at the marquee in a helicopter is all well and good — but we can't help but ask, what's the point?
Disco light entry @ridasaleemk
Say no to mehendi entrances on carts, baskets and bikes. @ashianjum
Over the top entrances @manal816
That cold fire on stage and pathways after the couple's entrance @iree56
The fireworks when the bride and groom walk in! @khandanibillas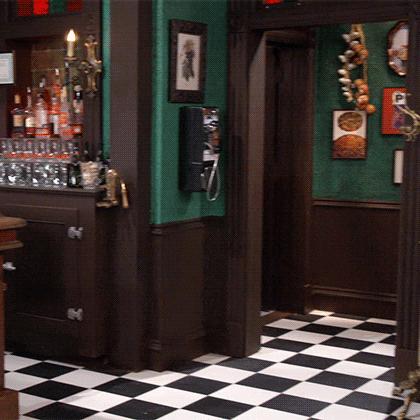 Over The Top Entertainment
Choreographed mehendi dances with your friends, qawaals, or performers putting on a show at the end of the night are all definitely moments to remember forever — but they can overshadow the essence of the wedding. It's about having fun, not feeling like you're fulfilling a duty.
Doing an award show sort of mehendi, it kills the vibe @marihausmani
Choreographed dances @adilmehmoob1947
Dance practices @asadhasn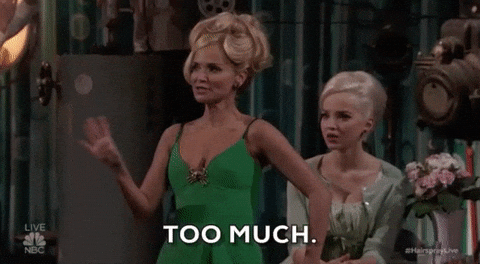 Down With The Dowry
Dowries represent the dark side of Pakistani weddings. It's the kind of archaic demand which commodifies girls and places the onus of expenses on the woman's family. Instead of the day being a celebration of love and two families coming together, it turns into a barter exchange leaving a bad taste in everyone's mouth. There's a popular saying we'd like to highlight here: stop giving your daughters to beggars! 
Dowry @maddyminey
Jaheiz @ bajwaesha0925
Dowry @sumaira_rafiq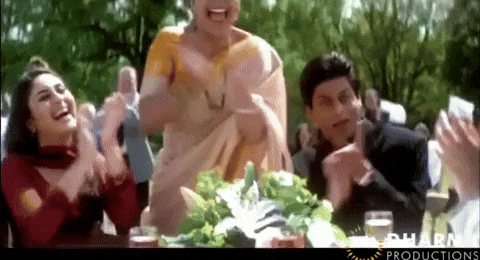 The Aunties On A Rishta Hunt
The intense gaze of a desi aunty is an uncomfortable, but familiar feeling for most of us. What's worse are the pointed questions that follow — 'are you still studying?' It's funny but intrusive. Aunties need to take the hint: we're dressed up f0r ourselves, not to be on display. 
Judgemnetal aunties and uncles @nabihanadir
Aunties asking your age for rishtas @khadijaa_hussainn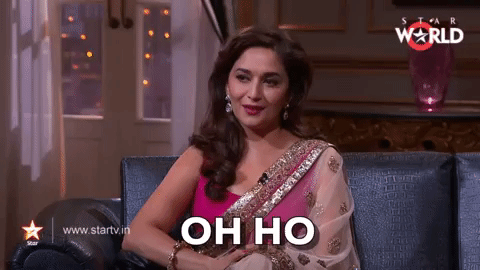 If there are any other topics that you want us to cover, sound off in the comments below!