A query was put forward on Word Of Mash last week: how should one tackle hair loss. All of you gave us optimal solutions that we were more than happy to try given that the problem happens to be so universal (and so close to home). We're happy to report – there is a cure – in fact there are many! Hang on tight while we take you through them.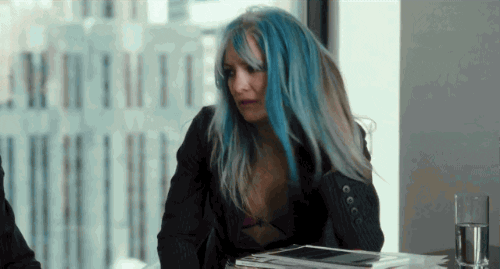 Hair Oil To The Rescue
A well-oiled scalp is vital to halting hair loss. So yes ladies, our grandmothers have been right all along in pestering us about weekly oil massages (you've got to admit – they are pretty satisfying). Castor oil, as some of you may have heard, is one of the most popular all-natural solutions. The potent oil helps with shedding, breakage, and regrowth. Coconut oil is another popular choice – it has high saturated fat content, is rich in vitamins and nutrients that are beneficial for hair growth. Due to its low molecular weight, coconut is one of the few oils proven to actually penetrate the hair shaft. It protects and coats the hair, and prevents protein loss. Applying argon and almond oil are also ways to treat underlying scalp conditions and preventing hair loss. So all in all – never underestimate the power of oil!
"Here's a magical potion that truly works for hair loss and increases hair growth. Mix castor oil, almond oil and liquid paraffin together in equal amounts and apply it on to your roots for 1-2 hours. It doesn't smell at all and shows results in literally just a week!" – @zahraahyder
"Hot oil (with camphor tablet in it) with a good massage by mama and sound sleep of 6-7 hours!!" – @maitreyeechowdhary2
"Caster oil (half portion depend on hair length) + coconut oil (because I don't like castor oil smell you can use directly also) once in a week for a whole night. Best result in one month stops hair from falling & start new hair growth. I started in May but still do it & I am really happy" – @siddiqui3271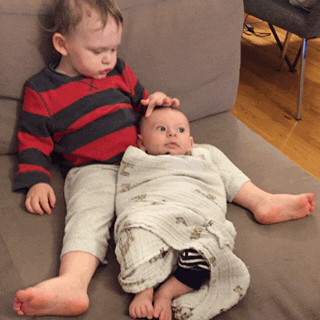 Some Friendly Advice: The important thing to remember when it comes to hair oils is that what works for one doesn't necessarily work for all. Each person has a different hair type and needs more (or less) of certain ingredients. For example, it's common to see claims about coconut oil being a powerful tool in preventing hair loss. In fact, it's even really popular among our readers:
"Do not comb wet hair, wash your hair only twice a week, and massage your scalp with few drops of coconut oil after bath" – @aleenaather1
"Coconut oil massage after bath…but also helps before taking bath…one of the best remedy for hair fall and hair damage…my personal experience" – @namratulain2516
"Omega 3 fish oil capsules and oiling your hair every now and then with coconut oil or mustard oil 🙂 (Once a week does it for me)" – @Rija Aizaz Jaffery
But for someone with an oily scalp, coconut oil can do more harm than good. Hence we stress again: it's important to find a hair oil that meets your hair needs. Oh and speaking of coconut oil, according to Women's Health, there is no evidence that coconut oil prevents hair loss. Coconut oil can certainly promote a healthier scalp and hair (you know, hydrate it, reduce dandruff, that kind of thing), which can ultimately lead to stronger hair. But, it does not guarantee a permanent solution for hair loss.
Don't Forget Your Vitamins
Wonder if stress and anxiety lead to hair loss? These are the usual culprits that make your hair thinner and weaker by the day. But Zinc supplements and vitamins can strengthen your hair. Start today and you'll notice the difference when the rest of your hair grows back within 6-8 months. Important to note that you should only begin taking these supplements after consulting a medical expert who can determine which vitamins are insufficient in your body.
"Zinc supplements along with coconut oil massage and a suitable shampoo for the scalp. You're welcome" – @arishayasin
"Sugar bear hair vitamins" – @samrasal
"Omega 3 fish oil capsules and oiling your hair every now and then with coconut oil or mustard oil 🙂 (Once a week does it for me)" – @Rija Aizaz Jeffery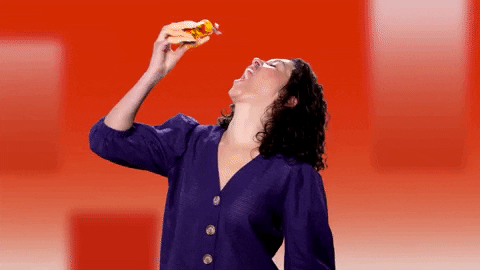 DIY-ing It All
DIY's are the best! The ingredients are simple and minimal – likely ones you already have in your kitchen. There are endless DIY hair loss prevention remedies out there but because you deserve the best, we've narrowed them down for you. Here are some that you need in your life:
"Onion juice mixed with a little honey. It's magic!" – @hiraasif
"Take any good multivitamin. Apply onion juice on hair. That really works! After using many shampoos, I like Vatika! It does not dry the hair. Always dry your hair properly with dryer or fan air for some time after washing them." – @Mariamjavaidshah
"Aloe Vera gel + castor oil+ vitamin E capsule, this mixture does wonders! Give it a try" – @fobbykat
Side Note: Onion juice really is the best DIY cure for hair loss! But the stench can last up to two weeks, even with regular washes – so don't make any special plans after this treatment.
For The Brand Junkies
"Loreal shampoo n conditioner" – @aleenaather1
If you're on a time crunch, there are shampoos on the market aimed at preventing hair loss – the challenge is finding a good quality one, as well as one that will suit your hair. We have to agree with our readers on this – Kerastase by L'Oreal is a good place to look. Their line has a range of shampoos and conditioners that meet everyone's hair requirements.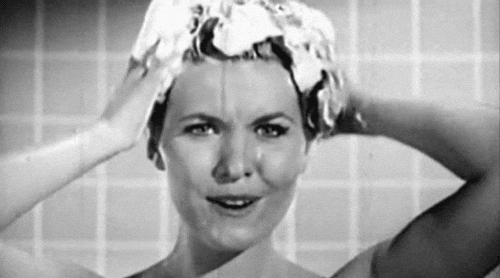 Be Kind To Your Hair
Love your hair, ladies. Take care of it, don't over do the shampoo, and comb them gently. Your hair is fragile just like you! One thing we should all be in the habit of doing is combing our hair regularly, and gently. Brushing your hair increases blood circulation in the scalp, which promotes hair growth in the most natural and cost-effective way! Here's a good way to do it:
"Combing the hair in downward motion 100 Times before sleep" – @rehma_khalid123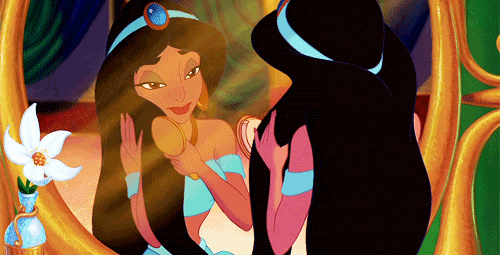 You Are What You Eat
"Healthy diet is very important and please don't take stress" – @aleenaather1
Yes! Health is wealth, guys. And while we understand the desire for a supermodel figure, it's never a good idea to starve to achieve that (trust us, it will waver your way to long luxurious hair). Protein is the building block of the tissues in your body, including your hair so make sure you're consuming enough proteins. The best sources of protein are milk, egg whites and fish. In order to keep your hair intact and prevent hair loss, never compromise on your diet and eat healthy (that'll get you closer to your fitness goals too – but that's a discussion for another day).
Is there a topic you'd like us to discuss? Sound off in the comments section.