Facial hair is the bane of our existence. Even that one stray eyebrow hair is enough to drive us crazy! And if you don't take care of that 'stache, you best believe that your amma will be the first to point it out.
To ensure we don't stay prickly for long, we've compiled a list of your best recommendations for facial hair removal. Happy tweezing! Shaving
It's quick, it's easy and it's super affordable! With the variety of facial razors and trimmers available today, getting rid of facial hair has never been easier!
"Shaving is the best!" @fatimass18
"Shaving = peak feminism!" @ree.syed
"Shave!! It's the best! No pulling or tugging. And no, you won't grow a manly beard afterwards." @namalverho
"Tinkle razor all the way! Been using it for 5-6 years. I've ditched threading and wax." @very_wardah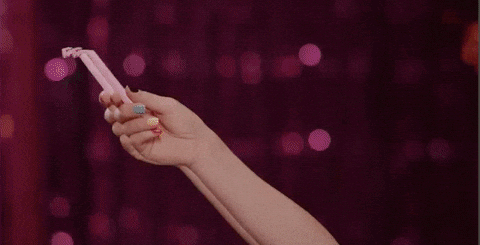 Waxing
The ultimate hair removal method! And with the variety of wax types available, you'll be sure to find something that suits you. Yes, it's a bit painful but think of that smooth, silky skin you'll have for weeks! 
"Waxing upper lip and sideburns and threading forehead and eyebrows." @ruchika_tiwadi
"Waxing strips!" @kalsoomalik
"Rica avocado wax!" @theveryrandomgirl
"Sugar or fruit wax." @alisa.sakhera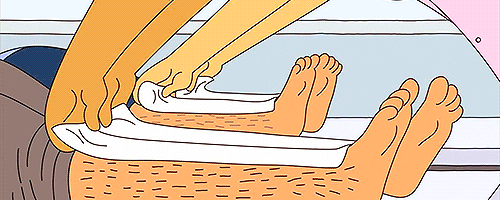 Threading
By far the most popular recommendation we got! It's cheap and gets the job done – and all you need is some simple thread. Could it get any simpler?
"Threading – ice your face soon after and moisturise!" @nia_hshah
"Threading every month." @saddiqaayesha
"Threading eyebrows and upper lips and the rest of the face through a tinkle razor." @aimenshariq
"Threading, it's tough to wax facial hair." @komalbuttt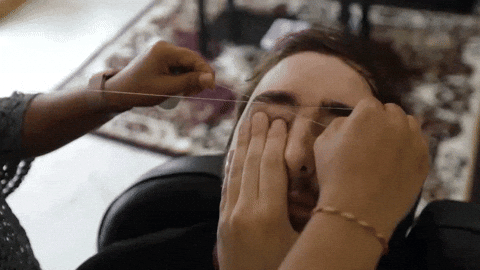 Laser
Although a newer technology, laser hair removal has quickly become very popular. It destroys the hair at the follicle's root, making sure those strands never sprout again!
"LASER OF COURSE! <3" @samarrchaudry
"Laser hair removal is the only thing that really works!" @its_amooo
"I got laser done after trying other things a 100 times!" @shawwalamjad
"Laser treatment from a GOOD dermatologist!" @its_urva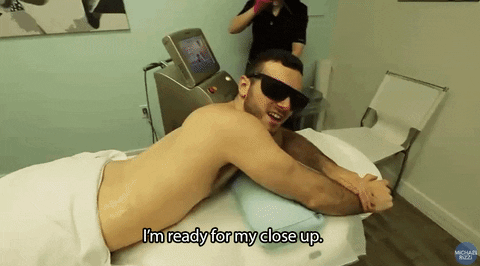 Other Technological Methods
A lot of you recommended some not-so-common techniques using all the latest gadgets – we can't wait to check these out!
"Flawless Finishing Touch Hair Remover – a saver." @sabqatruba
"Electrolysis! Seriously, it's the best!" @aaminahkamran987
"Revlight (at home) laser." @meriamkhan
"Dermaplaning." @ghazalarauf
"SilkEpil." @fatimazuhaibjadoon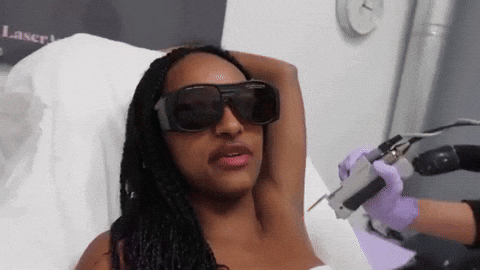 Homemade Remedies
A lot of you had some great homemade masks and desi totkas that we knew nothing about! But we trust you and will definitely be trying these out soon. 
"Sugaring." @zaini_naeem
"Turmeric + milk + salt." @staseerfatima
"For face: Besan mixed with water and apply it against hair growth, then scrub after a while." @sadia.alvii
"Use Ubtan for your facial hair. Helps with the undergrowth." @kritneet23
"A mixture of besan with rice flour and milk." @imehreenumar
"Use multani mitti as a mask and remove it in a circular motion to get rid of them naturally." @noor.rahu
"Paste of baking soda, turmeric and honey." @aradhana_matlani
"Chickpea flour mask but no milk. Use water for oily skin." @marium.asif20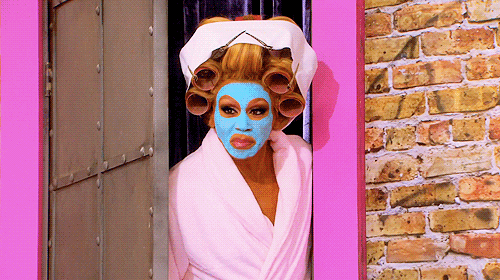 Embrace It
It's rare to see such a positive attitude in this high-pressure society, but some of you were all for empowerment and embracing body/face hair. Keep the love coming!
"You should embrace facial hair. There is nothing bad in having facial hair. Empower girls!" @mram_masood
"Just don't do it… love yourself! <3" @rofiaara
"Nothing! I'm not a public service to make it more appealing for me to look at :P" @mirzmusings