We all are more or less familiar with desi totkas on nourishing our hair, getting clear skin, recovering from a sunburn, and so on. But what about growing our eyebrow hair so that we can have those thick, luscious eyebrows that seem to be trending everywhere on instagram? Our followers always have the best tips and tricks so we asked all of you what you think is the best way to grow them. Scroll down to read the responses: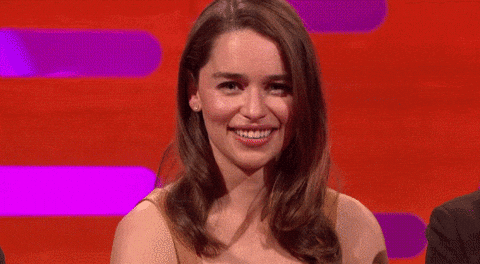 Castor Oil
Castor oil is a cult favourite when it comes to eyelash growth so we weren't surprised to see so many of you recommend it for eyebrows as well! This is a multipurpose oil to include in your skincare and grooming arsenal.
'Castor oil does real wonders' – @zeenita_ali_piyada
'Castor Oil!! Have been using it in our family for years' – @_lovenurah_
'Use castor oil on eyebrows daily' – @i_amaparna_
'Apply castor oil with the help of a spoolie or anything' – @marium.asif20
'Massage castor oil on brow area and leave it overnight' – @noor_ulhuda55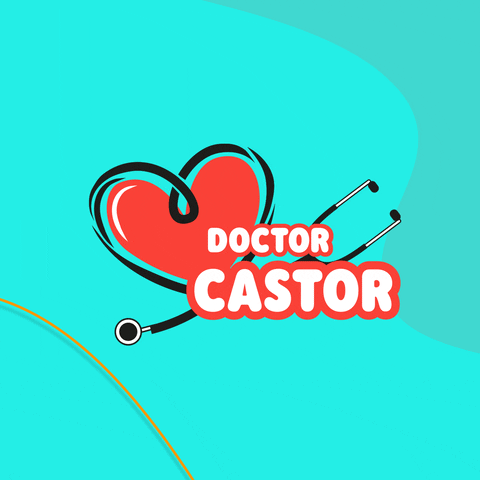 Growing Them Out
Sometimes, the best thing you can do for your eyebrows is to leave them alone and give them a break from all that threading. Then, when you go back to them, you'll have a more luscious canvas to work with!
'Let that hair growww' – @isbahkhurram
'Stop plucking!!' – @manahilrana
'Just clean the more visible hairs' – @iconbeauty00
'Tweezers are your worst enemy. Brush them every night before going to bed' – @femmebyaiiesha
'Don't thread them excessively, just pluck the extra ones' – @eisha_farrukh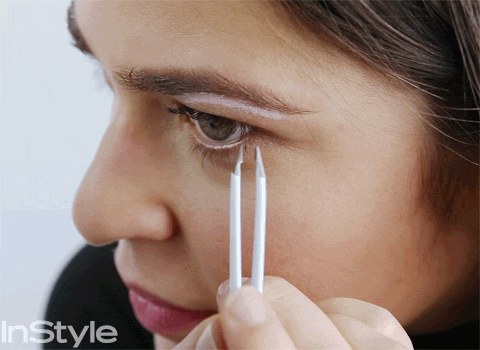 Vaseline
Not only does this heal cracked lips and tackle dryness, but according to some of you, is also good for eyebrow growth!
'Vaseline' – @alvinayy_
'Apply some petroleum jelly/vaseline on your eye lashes' – @zainabsheraz13
'Castor oil + vaseline + charcoal' – @graphologist_saman
'Petroleum jelly' – @ifarkhanda
'Vaseline + Vitamin E capsules' – @hazal_baloxh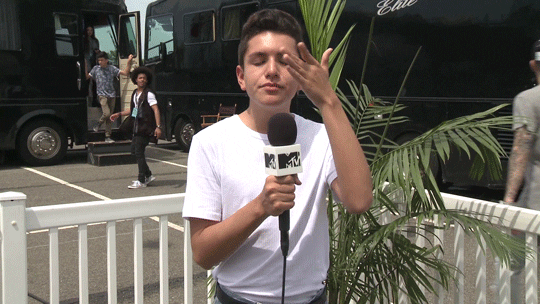 Other Home Remedies
There are also many other DIY options that you can try out! Plus, most of these things should already be around you.
'Almond oil + coconut oil + Vitamin E' – @alizaygondal
'Olive oil is the best as it contains Vitamins A and E which are essentials for the growth of hair' – @areeba_durrani
'Aloe vera gel mixed with castor oil & Vit E capsules. It's the best for eyelash growth' – @regina_phalange62
'Use coconut oil on eyebrows with a mascara brush' – @aroojfatima33f
'Onion water is a superb natural way to grow hair. Apply it twice a week' – @aanya_javed
'Black seed oil is a great way to grow them' – @thefurniturekingdom
Disclaimer: Some skin types are sensitive to certain ingredients. Please consult with your doctor or dermatologist before trying any of the above.