As much as we'd love to splurge on expensive makeup products and the latest designer collections, saving money is the only way we can truly survive in today's economy. With the dollar rate constantly on the rise, it's no surprise that living expenses today have increased exponentially. But to be honest, saving money has never been our strong suit – so we turned to you, as we always do! Here are some of your best tips on saving money for a rainy day.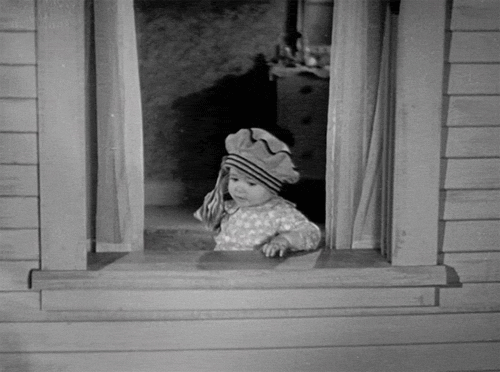 Using Committees
A tried and tested desi method, committees allow you to save money in an easy, fuss-free way. The committee lunches are just a bonus!
"Committee dalna is the best way to save money!" @fajrnurr
"Business committee" @maheenmughal
"Committees!" @anum.memon15
Financial Services
When it comes to handling money, you should only trust the best! A lot of you opt for various banks and their services to keep your money secure.
"Get a second bank account without an ATM card." @mariampervaiz_
"Buy some prize bonds." @hajra_sahibzada
"Invest in mutual funds. Monthly returns to enjoy, yet saving the principle amount!" @issamew
"Put away about 80% of your earnings into savings and forget about it." @abby.al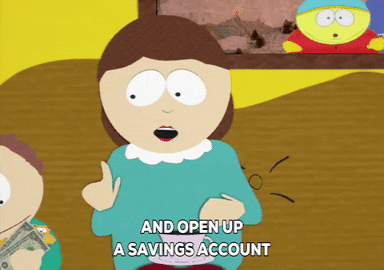 Hide Your Money
"Out of sight, out of mind!" That's the saying a lot of you follow and recommended stowing away a chunk of money in a lock box in your house somewhere. We have to try this method! 
"Keep it hidden!" @khadijajawed
"I hide them in two folders, nobody in my house knows about it so it's safe!" @isramizan.k
"I have a money box which is locked and I put my money there every month." @mrs.kureshi_29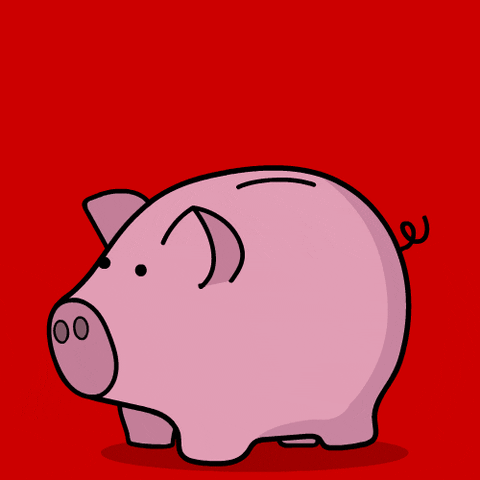 Practice Mindfulness
For this, you really have to have some strong will power! Hold off on any impulse buys and really think before you spend – if you can master this, you can master anything! 
"Think before buying something to make sure I really love and need it." @areehaj
"If you can survive without it, don't buy it. Minimalist approach helps save." @naqqashbysaim
"Make motives and organise your money!" @amnatistic_14
Minimize Exposure
If you're not even going to around shops, there's no way you can spend. Cut the problem at it's source, we say!
"Don't dare to go out thinking it will be window shopping! Just stay home." @tayyabamukhtar01
"Go to the malls only when you need something, otherwise don't!" @sanadeemmm
"I try to stay away from sales and keep my card out of my reach lol!" @maheennaim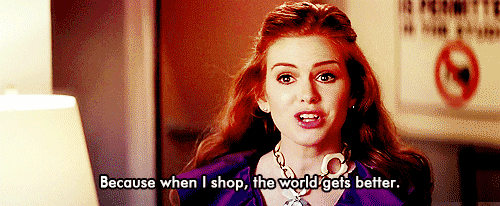 Off The Beaten Path
Some of you had very unique ideas on how to save money but hey, if it works, it works!
"Forget that you even have money!" @nim._.raa
"I get all things from my boyfriend's money and save my own!" @mishakhan8961
"Never buy an expensive shoe! You can get good shoes from the local market." @ayesha_ch45