In the world of 10-step skincare routines, one might question the need for some of the products. A few people think toners are redundant, while others think it's eye creams. But are eye creams really a fad? That's the question we asked you last week and here are some of your responses!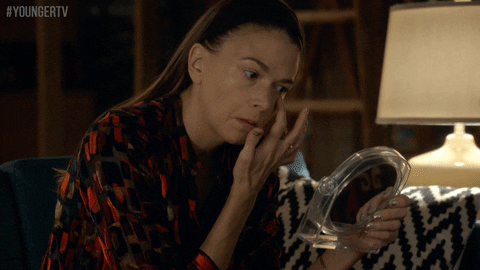 Yes, It Is.
'I only use moisturisers' – @orwa_dawood 
'Yes. Coconut oil does the job' – @shraysun98 
'Yes a total fad and unnecessary' – @tf.psych 
'Yes. Just layer your moisturizer with a hydrating serum. Don't forget SPF!' – @palwashekk 
'Yes. Only good night's sleep and some desi totkay work' – @khadijabakhtyar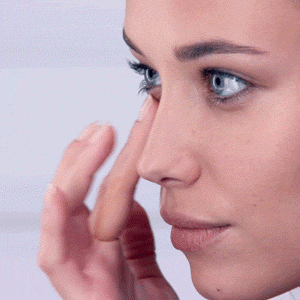 No, It Isn't.
Ole Henrikson Banana bright eye cream is amazing!!' – @shayhuq 
'No! My sister has dry under eyes and it does help a lot.' – @sakinasolanki 
'Nooo lol' – @sam_raza_ 
'I swear by the Elemis Pro-Radiance Illuminating Eye Balm and it actually makes a difference for me!' – @zahabhagat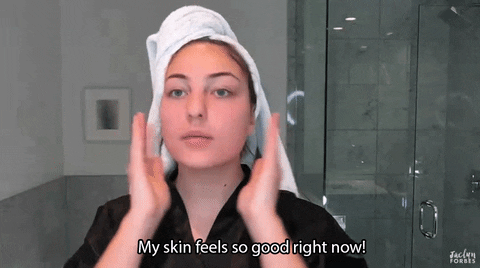 Maybe
'I think it depends on the eye cream. Some of them really are fads, but others have certain target ingredients that actually tackle problems specifically for your under eyes. Caffeine for example helps with puffiness, retinol can help with fine lines and so on. It really depends on the eye cream you use, so make sure you do your research on the ingredients! Personally, I love the Kiehl's midnight recovery eye cream!'  – @maryam_ansarii