One of the worst things is reaching into your jewellery drawer for your favourite earrings, only to find them having blackened away – something that tends to happen often in the climate we have. It's a problem there can't be enough solutions for so we asked you what your solution to this problem was. Scroll down to read the answers: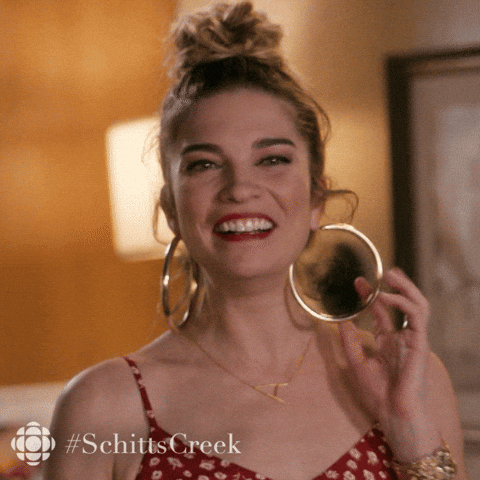 Prevention Is Key
The first thing you can do is prevent your jewellery from rusting too much in the first place and in order to do that, the way you store your jewellery is extremely important.
'Wrap in polythene and place separately from each other' – @tayyaba_qaiser
'Cover with a parchment paper and then in an air tight container or lock bag' – @tooba.skhan
'Wrap in tissue and keep in box' – @mahnoor_26
'Keep wrapped in cotton' – @seherhafeez
'Keep them in plastic covers or pouches' – @xohasuhail
'Keep it away from water and perfume' – @sona_alli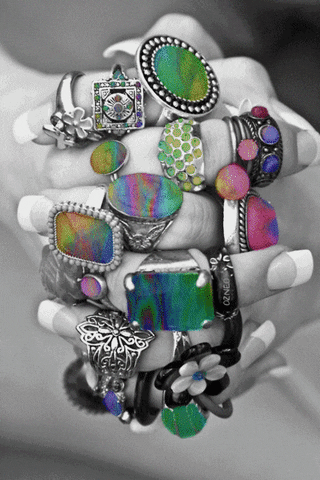 Home Remedies
Sometimes, the best solution is right in front of us! A lot of you recommended cleaning jewellery with things that are always readily available – we can't wait to try some of these suggestions!
'I used colgate once! Rubbed toothpaste with my toothbrush on the bracelet' – @shehrebanu_huzaifa
'Wash with basin!' – @fatimaa6729
'Max lemon dish soap' ' – @bee_la_lee
'Coca Cola or toothpaste' – @nahallnasirr
'Wash with basin' – @fatimaa6729
Clear Nail Varnish
This is a popular solution amongst our followers as it acts as a protective layer around the jewellery and thus, prevents it from tarnishing.
'Paint with clear nail polish to avoid colour fading' – @zaranajaf
'Transparent nail polish' – @knockoffs1224
'Putting a transparent nail polish coat all over the jewellery once you buy it.' – @aishaqureshii