Every woman should have at least one white button down in her closet. It's an essential. A white button down shirt pushes different identities as there are multiple ways of styling it. It is a fool proof item of clothing which you can personalize however you want, depending on how you feel on that day. White button downs are airy, gender neutral, universal and exactly what you need when you don't feel like wracking your brain over what to wear. Whenever you're having a wardrobe crisis, find your white shirt to bring you back to tranquility. Elizabeth Taylor once said "every woman should have a great white shirt in her wardrobe",– words to live by.  Here are some celebs who styled their white shirts in different ways and really owned their looks: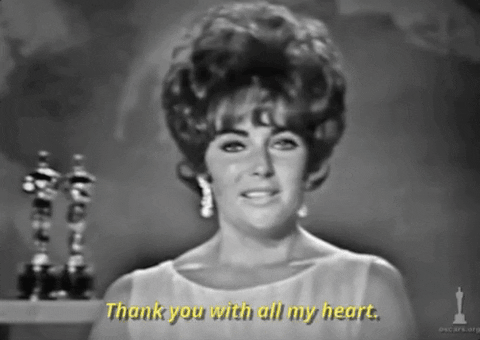 White Shirt And Jeans
Effortless and chic, both Mahira and Meesha look simple and elegant in their white shirts and plain black jeans.
Play It Up With A Skirt
Syra Yousuf takes on the white shirt in a more playful context. The tied knot and the tulle skirt is fun and knows no bounds – and we're here for it.
Dress It Up!
Sanam Mody pairs her white shirt with bright blue pants and statement earrings, giving the look the extra oomph for a more formal occasion.
White On White
The white on white combo is elegant and flattering, especially with the red shoes that stand out but don't over shadow the entire look. The accessories with the white shirt make it a more formal look, perfect for brunch with the girls.