If there's one oil that's giving coconut oil a tough time, it's castor oil! It's on its way to dethrone coconut oil as the solution to your greatest hair and skin woes. We've all heard about castor oil's benefits from our nanis and dadis, and now this nourishing ingredient has made its way into quality skin and haircare products. But what exactly is castor oil and why are beauty gurus around the world obsessing over it? Read on to find out everything you need to know about this magical oil.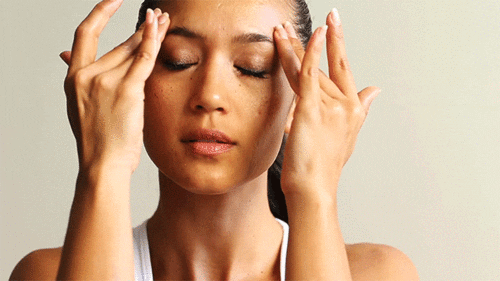 What Is Castor Oil?
Castor oil is a vegetable oil which comes from the plant Ricinus communis, also known as castor oil plant. The oil extracted from the bean can either be pale yellow or dark brown in appearance and has a distinct flavour and scent. Dubbed the 'miracle oil,' castor oil consists of around 18 fatty acids and is used in several beauty products.
Uses Of Castor Oil
The craze around castor oil is not new. It's always been known for its medicinal, industrial and pharmaceutical uses. Now it's entered the beauty space and is being admired as a trendy and budget-friendly must-have. Along with giving you long, luscious lashes, castor oil can provide moisturising and healing benefits for both skin and hair.
Here are some common uses of castor oil:
1. Tames Flyaways
Castor oil helps smooth and style hair that is prone to frizz; it also tames those pesky flyaways and baby hair! Using a little castor oil along your hairline will keep the flyaways at bay and your hairstyle in place.
2. Thickens Brows And Lashes
This comes as no surprise. Castor oil is most commonly known for its ability to boost brows and lashes. Applying a little castor oil with a spooly brush on your brows and lashes daily will nourish them and help them thicken.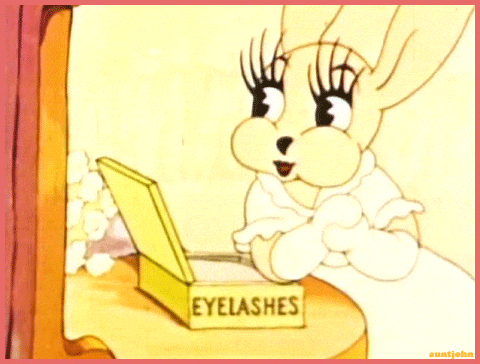 3. Adds Shine To Hair
Castor oil is rich in vitamin E and ricinoleic acid — a monosaturated fat that retains moisture. Not only does it promote hair growth and moisturise the scalp, it also makes your hair smoother and shinier. Jamaican black castor oil in particular works best for adding shine and life to dull hair. Time to kiss argan oil goodbye!
4. Prevents Dandruff
The ricinoleic acid in castor oil is also known for its anti-inflammatory properties.  The oil can rebalance the pH level in your scalp, which prevents the occurrence of dandruff and boosts blood circulation. No need to be scared of wearing black anymore!
5. Moisturises Rough Skin
Ricinoleic acid strikes again! This acid, once again, helps lock moisture in the skin. Since it's a bit thick, we recommend mixing it with other facial oils to dilute it, and layer it on top of a moisturizer to seal it all in.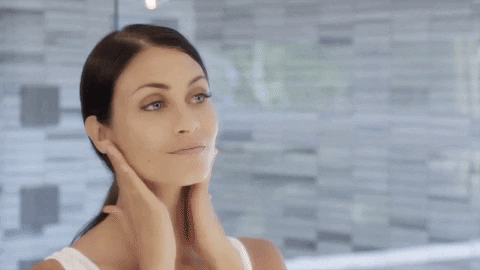 How To Use it?
With the oil's emergence as a valuable beauty product, more and more castor-oil-based products are now hitting the shelves. To get the most out of this oil, consistency is key! Whether you use it on your hair or skin, applying castor oil regularly will get you the best results.