These are the top beauty questions you (and the rest of the world) are desperate to know the answers to! The answers are simpler than you think, and instead of browsing through dozens of links online, we've compiled all the information you'll need here as a handy cheat sheet for the next time you're in a bind. Consider this an FAQ for all things beauty!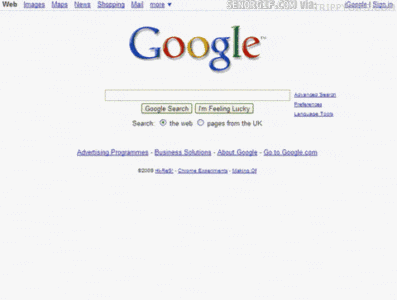 1. How To Do A Fish Tail Braid
Split your hair into two sections, then move a small column of hair from the left section to the right section. Then move a small piece from the right section to the left section. Repeat this until all your hair is braided, but make sure you keep it extremely tight! That's the trick. Once completed, you can tease out a few strands for a more casual look, or tie it up in a bun for a sleeker finish.

2. How Do I Make My Hair Grow Faster
Everyone's hair is different, and growth is affected by a host of things like your environment, genetics and diet. But that doesn't mean these tricks can't help in some way! Try brushing your hair regularly to stimulate the hair follicles, and to spread the natural oils present on your scalp from your roots to the tips. Also, go for trims regularly to prevent split ends, which hold back hair growth. Try oiling your hair once a month for some deep conditioning and rejuvenation – coconut oil, almond oil and castor oil are great for this. You can even try a mixture of them together. Lastly, make sure you maintain a healthy diet that is rich in protein.
3. How Do I Fill In My Eyebrows
Start from the inner arch of your eyebrow and slowly work your way out using light strokes (you don't want to apply too much product – this can get messy). Use an eyebrow pencil or palette that is lighter than your eyebrows so the application doesn't look too stark. Lastly, use an eyebrow comb and brush upwards. This will give your eyebrows a natural look and remove any excess product. 
4. How Do I Remove Gel Nails
Use a nail file to buff away the polish until it appears matte. Then soak cotton wool in acetone and wrap it around your nails using tin foil. After 20 minutes take it off and you will find that the polish is beginning to flake off. You should easily be able to scrape it off. 
5. How Do I Clean My Makeup Brushes
You can purchase a brush cleaner or gently wash your brushes with warm water and soap, leaving them to dry upside down on a soft towel. Be careful not to get too much water in the metal section of the brush as this can loosen the bristles and damage the brush itself. Click here to learn more.
6. What Is Balayage?
Balayage in French literally means 'to sweep.' It's a technique to dye hair in sweeping strokes, or triangular sections, so that once applied, the effect is a more natural, ombré look. Darker strands are left at the bottom to give a textured, sun-kissed effect.