Living abroad isn't always easy, especially if you're away from family and friends. Contributor, Zara Khan, describes this experience of hers and how she felt visiting Pakistan after several years, for her uncle's wedding.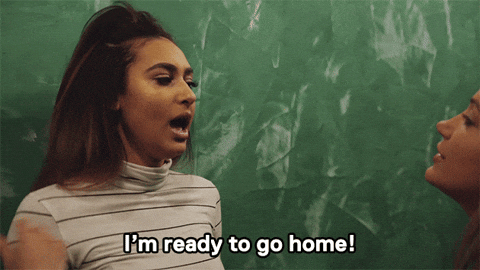 Going to Pakistan to attend my uncle's wedding and visit my grandparents for the first time in over six years was a nerve-wracking time in my life because of all the uncertainty. A lot has changed about me in the last few years. Would they still feel the same way about me? Would they like me? These questions kept haunting me. I was born in Pakistan, but I've lived in Canada for a majority of my life and grown up here. I'm a proud Canadian and a proud Pakistani, even if people say I can only be from one place. Pakistan is where so much of my family is however, which is why this experience meant so much to me.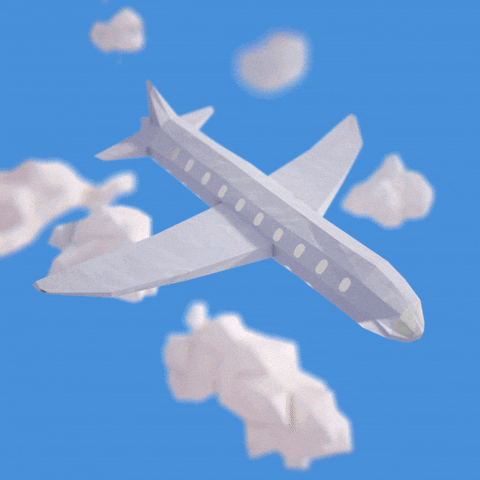 Throughout the flight, I was filled with anxiety and excitement. I watched about six movies, ate way too much (I would not recommend airplane food to anyone though!), and almost threw up due to my nervousness.  The thought of being united with Ami and Abbo, my grand parents, made me more emotional than I had anticipated. I always see pictures of my friends with their whole family and wonder if they know how lucky they are or if they take it for granted. Being away from my extended family makes me realise just how much there is to appreciate about them – something I was reminded of constantly during this trip. 
Upon landing at Jinnah airport, my emotions were all over the place. My impatience to get to my aunt, uncle and grandparents that were waiting outside for me and my mother, just kept increasing. As I got done with baggage claim and started to walk outside, I felt like I wasn't just going across the physical barrier, but also crossing the distance that these six years had created. I hugged Sarah Khala and then my grandmother, and straight away, I felt the warmth and love that one can only feel so instantaneously with family. No matter how long it's been and no matter where you live, the love between family is magical. All the uncertainties I had in the beginning vanished in that moment. The only thing that mattered was that I was home, in Pakistan, with the people that made me feel the most loved.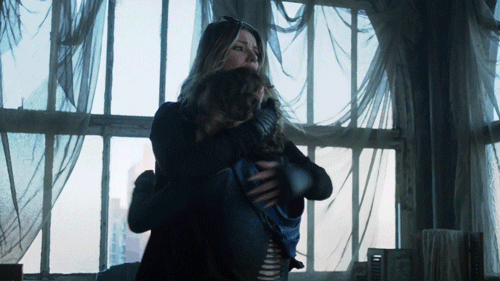 While I was staring out the window, I realised just how many colours painted the streets of Karachi. Each corner had a unique story to tell, from the beautiful truck art murals that were brimming with optimism and a new-found stability, to the bullet-ridden facades and religious graffiti reminding the passerby of the city's turbulent past. I saw old buildings that looked like they were about to fall apart, but despite that, I saw people. People that were happy to be there, people that might not have a lot, but were grateful for what they had. People that had each other to rely on. It was the city of lights – the city that never gave up. A city I felt so grateful to be in.
When we got home, I realised not much had changed from the last time I came. I saw my pictures hung up on every wall, the furniture in the same positions as before and that comforting aroma I associated home with. As days went by, I found myself getting closer and closer with my family. They were able to make me feel good without even saying anything, just their presence was enough. I was the first- born child from both, my mother and father's side. I had always heard stories of how much my birth meant to everyone, but being around them made me realise it. I had to get a blood test done while I was there and my whole family came along with me and surrounded the table while I got it done. The love they gave me is a love I don't get to feel very often. Yes, my parents love me, but I always felt like something was missing in Canada. Being surrounded by my extended family and being included in all these special moments made me realise what it was that I was missing.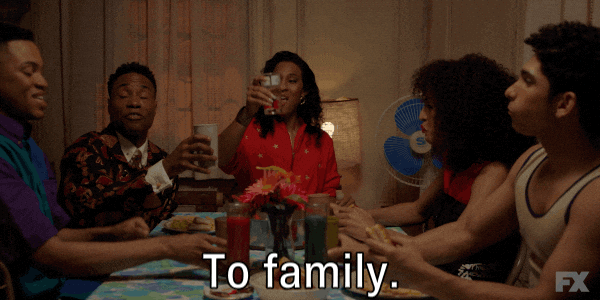 My uncle's wedding was simple, but beautiful. However, it meant the trip was drawing to an end and I was already dreading the moment I would have to say goodbye. During my last days, people would come to visit my family and say goodbye for the last time with gifts. Baa Nani, who calls me her favourite grandchild, gave me a small gold pendant in the shape of a house. For me that symbolised that home is not where we live, but where our heart is. Goodbyes have always been quite a difficult thing for me to do because I am always fearful about it being for the last time.
On the day of our flight, I spent the morning in the room, isolating myself from everyone. But while dragging the suitcases down the stairs, I couldn't stop the tears from gushing out. With every hug I had received full of warmth and compassion, my heart sunk. I didn't know when I would be able to feel this again. For a month, I had been going through the good and the bad moments with all these people around me. Now, I was going to be away from them again and that feeling filled me with loneliness.
What's important though is that I am lucky enough to be able to feel that feeling at all and to have people in my life that love me so much. In hindsight I understand that I would not appreciate my family as much if I was with them all the time. Goodbyes might be difficult for me, but while I might not be in the same place as my family, our roots will always stay the same and mine will still be in Pakistan. Family is where the heart is and a big piece of my heart will forever remain in Pakistan. So, whenever I make good memories in Canada, I also reminisce about the ones I made in Pakistan, for they are both a valuable part of me.