It's not easy to rip away from the patriarchal chains and enter the world of Youtube. It's even more difficult when you belong to a male dominated Baloch family. However, Anita Jalil managed to face all the adversities, and build an audience of 67K subscribers (and growing!) on youtube.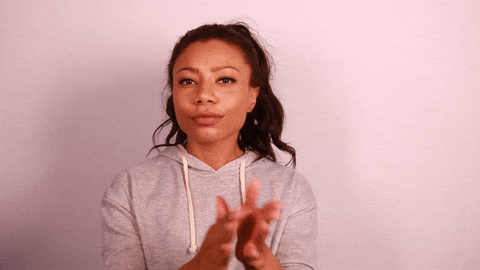 Things Don't Always Go According To Plan
Many people have celebrated her efforts of going beyond the norms of her culture and travelling to different places, all while vlogging about it. Anita however never set out to do what she does now. She was enrolled in a good school and travelled to Karachi from Gwadar when her school closed, in hopes of getting a good education. After completing her university degree from the University of Gwadar, Anita moved to Dubai to teach in a school, and then later on worked as a receptionist in a private company. In a way, her life was set.  But because of unforeseeable circumstances, she had to come back and soon realised, she should be following her dream.
Persistency And Patience Is The Key
It was through meeting Chiragh Baloch, the first Baloch vlogger and youtuber, that Anita decided to start vlogging. Meeting Chiragh was life changing for Anita as she found a direction in her life. He insisted that Anita try vlogging and when she did, she fell in love. She used it as a platform to express herself, but the initial response she got wasn't great. Even Anita's father tried to talk her out of posting videos, but Anita was determined. She kept striving to do what she loved. Within a few months, Anita started gaining popularity. Now, there's no stopping her. Anita is a beacon of light and inspiration for all the girls waiting to get their voices heard, but are worried what the world will say. Anita, with her battle, against the patriarchal society and cultural norms has paved the way for other girls to follow.