Zeenat Haroon was everything a strong woman should be. She was the founder of the National Women's Guard at the time of independence. She was a champion of women's rights and women's empowerment. And above all, she is an inspiration to the Pakistani women of today – most of all, her daughter Syra Rashid Vahidy –to have their stories heard. Zeenat Haroon passed away two years ago, but her memory and spirit lives on and to honour that, Syra set up the Zeenat Haroon Rashid Writing Prize For Women. In an interview with Syra, she spoke to Mashion in detail about the prize, as well as her admiration for her mother. Keep reading to find out all about it: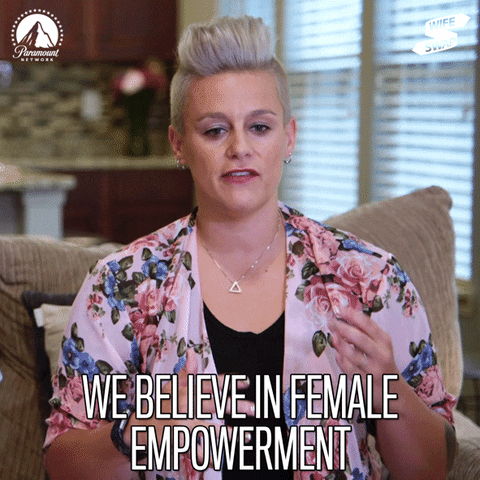 In an interview of hers, Zeenat Haroon reminisced about a Pakistan that was different to the one we live in today. "There was no garbage, nothing was thrown around," she said. Karachi was known as the "cleanest city in Asia." It's evident that with time, Karachi has changed. But what hasn't changed is that the women in this country today are just as brave, bold and intelligent as Zeenat Haroon. It is to provide these women with a platform to showcase that bravery that Zeenat's daughter, Syra, set up this writing prize.
Sitting across Syra and hearing her talk about her mother, it was evident that there is a lot of attachment and love present there. But it wasn't just for who her mother was, but for everything her mother represented and fought for. Like her mother, Syra truly believes in the power of women and in their voice. The Zeenat Haroon Writing Prize is for women from all walks of life and Syra mentions how she was surprised at how the entries ranged from the urban cities of Karachi and Lahore to the towns of Rohri and Kotli. "I think we got nearly 500 entries, and I was just shocked. All those people had stories they wanted to share." 
The panel of judges for the prize include some of Pakistan's most elusive names in writing such as Ameena Sayid, the former director of Oxford University Press in Pakistan, and Moni Mohsin, the author of the best-selling column, Diary Of A Social Butterfly for The Friday Times. According to Syra, the task of choosing the long-list and shortlist was not an easy one. "When we presented the longlist to our judges, they said the just couldn't decide. The writing compared favourably to writing anywhere else in the english speaking world."  Irfan Hussain, one of the judges and an old time writer for Dawn, claims that he "was bowled over by the talent and the writing skills on display in the long list." This just goes to show that the talent present within Pakistan is limitless and that all it needs is an avenue to present it, one that Syra so graciously provided. 
Most of the entries have been about 'domestic abuse, child sexual abuse, restriction for women going to higher education, forced marriages, murder, women in public spaces and the double standards people apply between men and women," says Syra. These are all very real issues in our society and though some of the stories might have been fiction, their inspiration is taken from the happenings around them. Women don't always have an easy life, but because of initiatives like the ZHR Writing Prize, they can tell their side of the story. What Syra has provided, is a safe space. Not all the stories however are that bleak to read according to Syra, "There were also quite a few amusing stories about the rishta parade and about  things like being hairy."
Zeenat Haroon, a feminist whose parents were friends with Jinnah and who was encouraged by him to set up the National Women's Guard, was a fierce advocate for women in public roles. "She was encouraging of any woman that she saw playing an active role in public life. Politics was her passion, so she was really happy that more and more women were getting in politics. There was a time when there were more women in our parliament than in any other parliament in the world!" says Syra. "Her family was quite enlightened and being from a prominent family, they said that if you show women can play a role in public life, other people will follow."  Zeenat Haroon was a trailblazer and the writing prize in her name provides a platform through which future trailblazers can flourish – it's a perfect fit.
The winners of the prize will be announced soon and the winning entry, as well as the shortlist stories will be published. We don't know about you, but we can't wait to read the brave stories by these amazing women! Till then, head on over to the website to get more details and to read the names of the stories that made it to the longlist and shortlist.