The ongoing pandemic is still affecting millions of lives all over the world. Unfortunately at this point, most of us probably know someone who has been infected with COVID-19. For someone affected by the pandemic, it can be quite a trying and depressing time that is strenuous for their mental health, as well as their physical health. The thing they need most during this time is support from their friends and family. Here are a few guidelines that you should keep in mind if you have a loved one suffering from the pandemic – here's to hoping they recover soon and that your support allows this time to be less painful and stressful: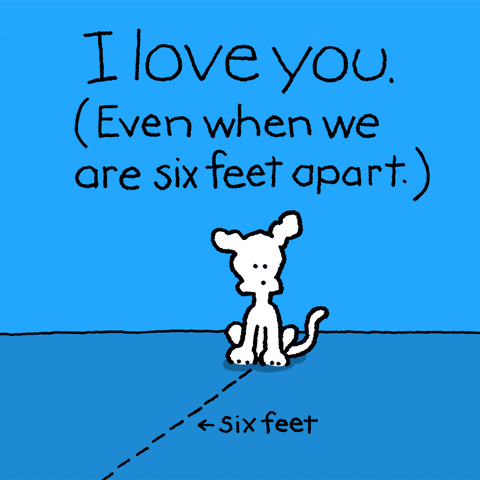 Give Them Personal Space
Even though you understandably must be worried about them, they are probably far more terrified, so it's important to try and understand what they might be going through. On hearing the news, do not immediately bombard them with calls or text messages. Instead, give them space to process their own situation and feelings. While checking up on them is essential, do not make it a regular routine if it seems that they might get irritated. 
Offer To Buy Them Groceries Or Medicine
Since the family or individual affected cannot leave their own house, they might need someone to bring in their groceries and essentials like medicines, or even masks and gloves. You can offer to leave it at their door, so you do not have direct contact. Even small gestures like sending them a fruit basket or meals prepared at home can make them feel loved and cared for.
Be Careful With What You Say To Them
While you may be stressed about their illness, it is best not to show it when talking to them. When talking to them, try to talk about things other than just the pandemic and the rising numbers of it. It's especially unhelpful to talk about rumours regarding patients and hospital care. Try to refrain from discussing conspiracies and rumours in regards to government and hospital mis-management of the Pandemic, such as the instance of wrong testing. They do not need to hear about all of this right now; instead, focus on trying to distract them so that they can feel better.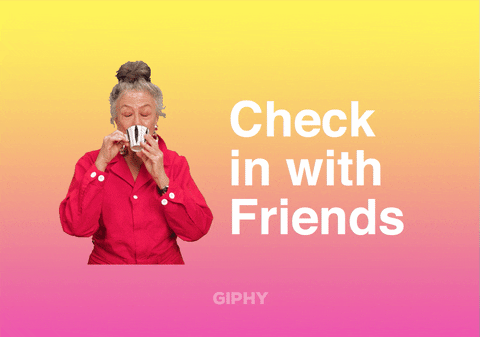 Do Not Act Like It's A Social Taboo
The pandemic is real and so is the virus, but creating a taboo around it is insensitive and absurd. Even though it is contagious, it is a virus that majority of people recover from, while ensuring that they don't come in contact with anyone unless they test negative. There is nothing to be ashamed of if someone has tested positive for it, and tarnishing the family by spreading the news and false rumours about it is wrong.
Do Not Make This A Matter Of Weak Faith
Try not to be insensitive about someone's illness and self-isolation experience, especially by rebuking them and saying it's God's punishment due to their weak faith. There may be religious theories circulating around but blaming the patient and telling them to strengthen their faith, is not the way to go about it. Religion is personal, and equating the matter to their current experience, can be distressing for the patient.
Keep Them Engaged And Hopeful
It is vital that you do not let their hopes plummet, regardless of how grim their perspective may be. When talking to them, keep them hopeful and motivated. You can do video calls if they feel up for it, or even engage in online games to keep them distracted. Sending them books that they could read to keep themselves occupied, or providing them with suggestions for good movies is also a great way of making sure they are kept engaged. People have different ways to deal with situations, so be mindful about what your particular friend or family member needs. Do they welcome the distraction or do they want to be left alone? Act accordingly.