There's no denying that our hair starts getting weaker and develops various issues as we age. We regularly stock our bathroom shelves with new hair products to take care of our tresses but our unshakable trust in hair oils remains constant. Oiling has been an integral part of our hair care routine for centuries – it's what our grandmothers swear by. But do you ever feel that your hair isn't as healthy as it should be despite the weekly oiling? The reason behind this could be the oil you're using – not all types of oil deal with all types of hair problems. Whether your hair is dull, fine or dry, here's a hair oil for each of your hair woes.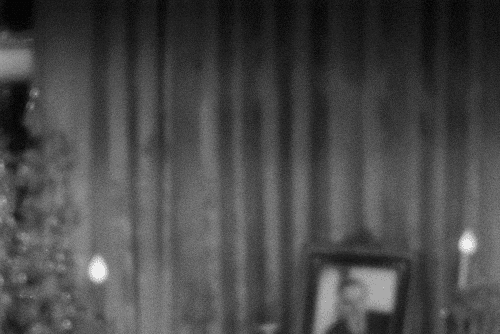 1. Coconut Oil For All Hair Problems
Known as the king of hair oils and overall magic potion, coconut oil is a solution to all your hair problems. From acting as a heat protectant to keeping the scalp healthy, preventing hair loss and strengthening the strands, coconut oil takes care of it all. Loaded with carbohydrates, vitamins and minerals, it moisturises the hair deeper than regular conditioners.
2. Argan Oil For Dry/Frizzy Hair
Referred to as liquid gold in Morocco, argan oil has recently become a popular choice for treating frizzy, brittle and unruly hair. It's rich in essential fatty acids, ferulic acid and vitamin E, which fights UV rays and prevents hair cell damage. A few drops of argan oil can turn your hair from frizzy and dry to soft, shiny and manageable in an instant. It's your best bet for that shampoo-commercial like hair!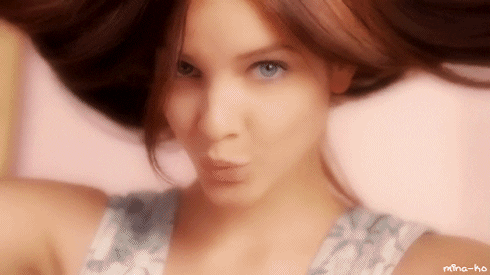 3. Macadamia Oil For Dry/Damaged Hair
Macadamia oil is one of the richest nut oils out there. Thanks to its abundant fatty acids, the oil aids in strengthening the locks, nourishing the hair follicles and repairs the damage caused by excessive heat styling. A weekly mask of macadamia oil is all you need to keep your hair soft and healthy. It's what all the beauty gurus swear by!
4. Jojoba Oil For Dull Hair
Jojoba oil isn't just a skincare must-have – it can do wonders for your hair as well. Known for its exceptional moisturising properties, this oil hydrates the hair from deep within, along with treating the hair follicles. Jojoba oil will soften rough hair and add shine so that perfect hair flick has maximum impact!
5. Sweet Almond Oil For Fighting Dandruff
When it comes to beating dandruff, sweet almond oil is your best bet. Jam-packed with antioxidants, vitamin E, fatty acids and protein, almond oil prevents dryness by moisturising your scalp and hair. Its antibacterial and anti-fungal properties help soothe scalp inflammation and reduce the symptoms of dandruff.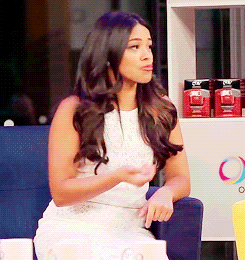 6. Olive Oil For Dry And Coarse Hair
Olive oil has been a classic kitchen staple, but it's time to add it to your hair care routine as well. It deeply hydrates hair and promotes softness and shine. Olive oil is also high in vitamin E that strengthens hair that's been damaged by heat and chemicals.
7. Grapeseed Oil For Fine Hair
Since fine hair is easily prone to mechanical damage, it's recommended to treat it with oils that have protective, strengthening and restorative properties. And grapeseed oil is the perfect solution! It's high in linoleic acid — an essential fatty acid that improves hair's elasticity. But that's not all – this antioxidant-packed oil also helps treat split ends! You know what that means, right? No more picking at your hair out of boredom.
8. Baobab Oil For Boosting Hair Growth
It may be new in the market, but baobab oil is becoming a quick favourite among hair care experts. While the fatty acids present in it deeply hydrate and nourish the locks, vitamins A, D, E, and F improve its elasticity and stimulate cell regeneration which helps your hair grow faster! Now, who doesn't want that?