Saying goodbye to the cool winter breeze isn't easy, but with the warmer temperature comes one of the most anticipated times of the year – lawn season! We love seeing the fun prints and colours our favourite brands come out with during this time, and there is no one that does it quite like Gul Ahmed. To learn more about their much awaited lawn 2021 collection, keep reading!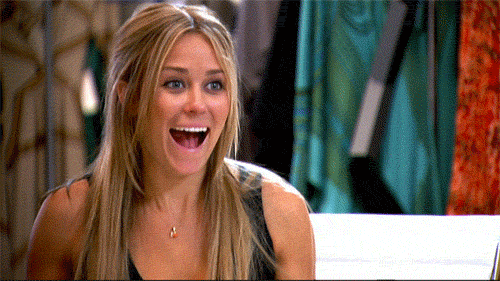 The Best There Is
Gul Ahmed is known to be amongst the first to launch their lawn every year, and their collection proves why they are the authority on it. The playful colours and wearable prints make their lawn a must have for everyone – the fashionista, the girl on the go and even the working woman. If you're looking to get your hands on some of the latest trends of the season, look no further than Gul Ahmed; you'll be sorted for all your summer occasions! 
The 2021 Lawn Collection – Night Edition 
It's hard to have favourites when there is so much to love, but Gul Ahmed's embroidered block print in black and Banarsi Brocade in a jewel-tone purple, definitely stand out. Both of them are the perfect prints that you can switch from evening to night with the help of a few accessories, or you can tone them down and wear them during the day – the best part about the unstitched lawn collection is the versatility it offers! But one design that you can definitely wear to a fancy dinner is their navy and maroon premium jacquard print; it needs to be added to your cart asap! 
The Designs That Scream Summer
The start of March means that summer is well on it's way and we don't know about you, but we love our breathable fabrics and bright colours during this season! That's why we were so happy to see the several options Gul Ahmed provides; some of our favourites are the lime green from the chic chiffon line, the pink swiss voile and the vibrant yellows present throughout their collection. If you need outfits for your upcoming hi-teas and lunches, Gul Ahmed has you covered! 
We just have one question for you – what are you waiting for?! Head on to Gul Ahmed and shop their latest lawn 2021 collection! Trust us, you won't regret it.