After 40 years, the allure of Bonanza Satrangi still hasn't gone away. Maybe it's their reasonable price range or their constant design innovation, but we still find ourselves getting excited over their new collections. The new spring/summer unstitched collection lives up to the mark and has a range of colours that honour the vibrance of spring, while still having some muted designs for those of us who aren't yet ready to sport bright patterns. The best part about unstitched is, you can style it to your liking and dress it up or down based on your preference. Plus, this amazing range of prints start from just Rs. 980! Keep scrolling to see our top 5 from the new collection: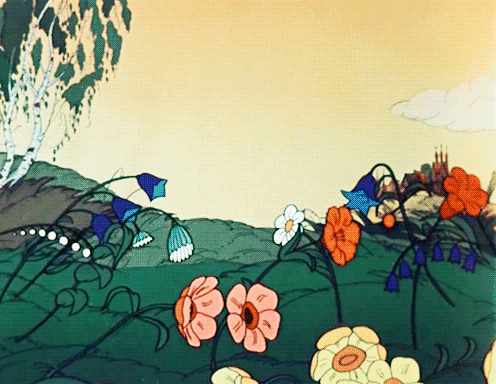 1. Moroccan Sunset
This is just the transition colour you need for the coming season. It's warm, welcoming and a universal shade that looks good on everyone! With the sheer salmon detail on the border and sleeves, this kameez is to be saved for a special occasion when you want to look trendy and have your best foot forward.
2. Lavish Lavender
Step into spring with this gorgeous pastel. It's fresh, airy and a great option for daytime events such as a brunch with your friends. The subtle colour paired with the traditional motifs gives off a surprisingly modern look which can be styled with pearls for an even more ethereal feel.
3. Time For Tea(l)
This teal print will make the perfect day to night outfit and the pop of colour through the hot pink details is just what was needed to tie the look together. Wear it with sandals during the day or dress it up with heels and dangly earrings for a fancy dinner – the best thing about this bonanza satrangi outfit is its versatility!
4. Back To Black
Everyone loves to add black in their wardrobe, but this is not your average black kameez. If you want to experiment with print, but don't want to go too overboard, this symmetrical pattern is just the thing for you. The panelling on the sleeve is a refreshing detail to break from the print, and paired with silver jewellery and heels – this makes for the perfect night outfit! Wear it with a black trousers and sport an all black outfit, or throw on a white shalwar for a more relaxed look.
5. Something Blue
This cool toned kameez is just the easy breezy print you need in your wardrobe for the upcoming warm months. It's great to wear to the office, but it can also be styled for a casual lunch with friends. Everyone needs a print like this for the summer months!