Long, healthy, luscious hair – something many women dream of but struggle to turn into a reality. But what if we tell you that it can be a reality? The only magical ingredient you need is sitting in your kitchen cabinet – rice! When soaked in water, rice will give you that enviable mane you're looking for. Deemed Asia's best-kept secret, rice water has wonders that will have you gush over your tresses like never before. Read on to find out more!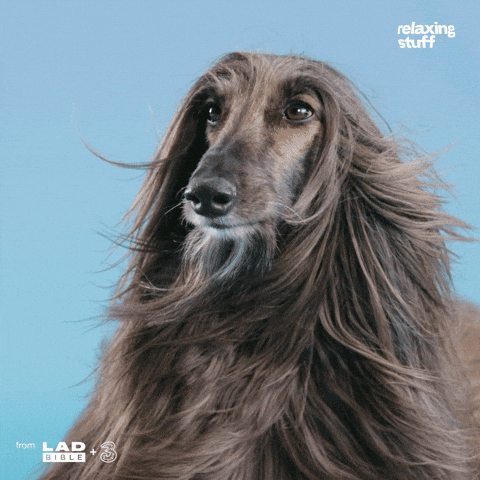 What Is Rice Water?
As the name suggests, rice water is the fermented liquid obtained from boiling rice. The practice of slathering rice water all over your hair isn't new; in fact, this beauty ritual dates back to ancient Japan, where it's known as 'Yu-Su-Ru.' The rest of the world, however, recently became familiar with the practice when influencers and beauty bloggers around the world started trying it out.
How To Use It?
Rice water can be used either as a post-shampoo rinse or a leave-in treatment. Wash rice as you usually do but instead of draining the water, pour it in a jar and store it at room temperature for a day or two until it is fermented and starts smelling sour. Boil the fermented water, let it cool for a while, add a few drops of essential oils, such as lavender or chamomile, and use it when washing your hair.
Benefits
Rice water may have gained popularity for hair growth – but it doesn't actually do that! It's actually known to improve the health of your locks by providing it with essential nutrients. Rice water is rich in carbohydrates, vitamins and amino acids, making your hair look shinier, healthier and fuller. Here are all the ways rice water is beneficial for your hair:
1. Adds Shine
Since rice water contains vitamin E, it can restore your hair's long lost sheen. Trust this liquid to turn your frizzy, dull and damaged hair into soft and shiny locks!
2. Fights Dandruff
Dandruff isn't just a problem in itself; it also gives birth to other hair issues, such as hair fall. Fermented rice water is said to fight and prevent the growth of malassezia — a dandruff causing fungus — which eventually eliminates dandruff.
3. Prevents Hair Fall
Our hair is mainly made up of a protein called keratin, which is a blend of 18 amino acids, and is important for hair growth. Fermented rice water contains around eight of these vital amino acids. So it's no surprise it can keep your hair falling!
4.  Strengthens The Tresses
Rice water contains essential amino acids that keep the locks healthy and strong, but these amino acids also seal split ends! Yes, there is a cure to those split ends instead of just chopping them off!