The best products are the ones you can take straight from the fruit basket to your dressing table! If you're thinking of experimenting with a new skin oil, we recommend plum oil. The highly nourishing oil is loaded with antioxidants, vitamins, and essential fatty acids that keep the skin bouncy and supple. We can't stop talking about it to everyone we meet — here's everything that sets it apart from other, more mainstream oils!
What Is Plum Oil?
It's derived directly from plum seeds. The oil is as beneficial for your skin as the fruit is for your body, and it's beauty benefits are an age old secret. Plum oil is a rich source of antioxidants, polyphenols, and fatty acids which help your skin retain moisture and stay hydrated, giving it a youthful glow. It's considered to be eight times more powerful than argan oil, and six times more effective than marula oil when it comes to protecting the skin and hair from damaging free radicals. Free radicals are responsible for saggy skin, wrinkles, and discolouration. Frequent and regular use of plum oil has been proven to even out the skin tone, boost collagen, and tighten up pores. Is there anything plum oil doesn't do?
What Are The Benefits?
It's fair to wonder why it's worth swapping out your tried and tested coconut, olive, or argan oils for this new kid on the block. No one likes to take chances when it comes to their skin — the stakes are too high. The benefits outweigh the costs for plum oil, though. The fatty acids, vitamin A, and E present in plum oil hydrate dry skin, brittle hair, and weak nails more deeply than other oils. Along with this, thanks to the oils' anti-inflammatory properties, it also helps reduce the appearance of dark spots, puffiness, under eye circles, wrinkles, and flaky skin. Its extremely lightweight nature allows it to quickly absorb into the skin. Unless you use too much, you shouldn't be left with any kind of excess sheen. Consistent use of plum oil also results in a more even, vibrant complexion, with overall healthier skin.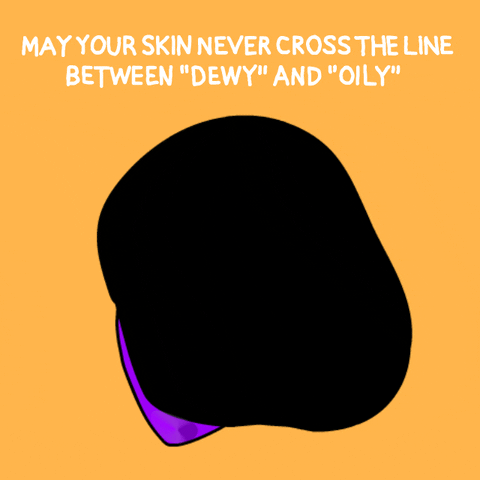 Is It Suitable For All Skin Types?
Plum oil works for all skin types! People with dry skin can benefit from its moisturising properties. Those with sensitive skin will love how gentle it is, and for those trying to get rid of the inevitable signs of ageing – it is reparative, banishing any dullness or sagging you might be experiencing.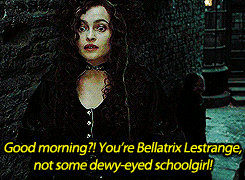 How To Use It?
Plum oil can be used in a number of ways to treat different skin issues.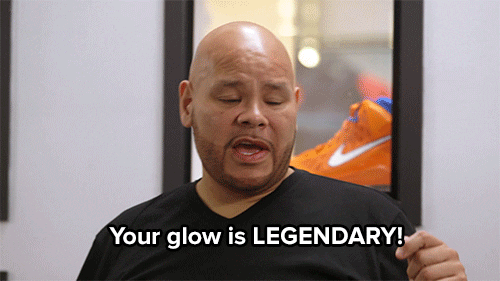 For Your Lips – After exfoliating your lips, apply one to two drops of plum oil to absorb into them. This will leave your lips feeling super soft.
For Your Nails – Massaging your cuticles and nail beds with a small amount of plum oil will make them healthier, shinier, and less prone to cracking.
For Your Skin – Plum oil can be directly applied to the skin without having to dilute it. Use it after cleansing and toning. To give your skin an extra dose of hydration, add a few drops to your favourite moisturiser. You can also include plum oil in your makeup routine by mixing one or two drops of it into your favourite foundation for a dewy finish.