The release of The Crown's season 4 has awakened a curiosity amongst people about the royals. If you're a royal fanatic, or even mildly interested in history, you'll be happy to know that there are plenty more shows and movies that are similar to The Crown which you can easily get sucked into. We've even included some docu-series revolving the royal family itself in case you want to learn more about them after being done with this season of the crown! Keep reading to find out more: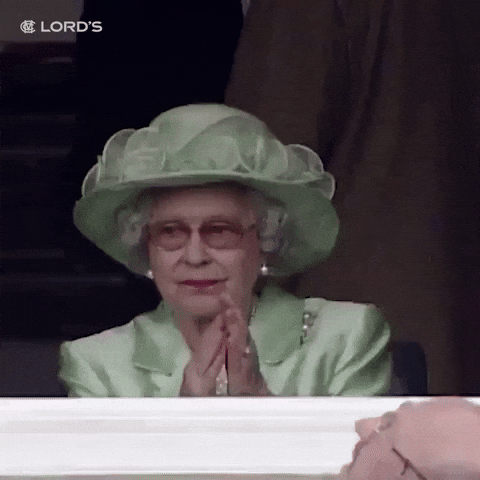 Versailles
Versailles revolves around King Louis XIV and starts from when he is merely 29 years old. In the show you see how he transforms a hunting lodge into the great palace of Versailles, as well as his attempt to quash the rebellion. It might take a few episodes for you to get into this show, but once you do, you won't be sorry.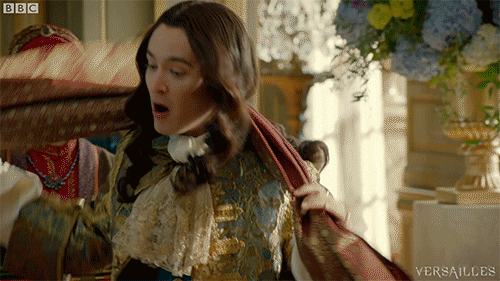 Downton Abbey
This is a classic! This series illustrates the lives of the Crawley's – an aristocratic family and their domestic servants in the 1900s era. It has 6 seasons describing the great events of the time and the effect it had on their lives, as well as on the British hierarchy. It's sure to keep you busy for a while.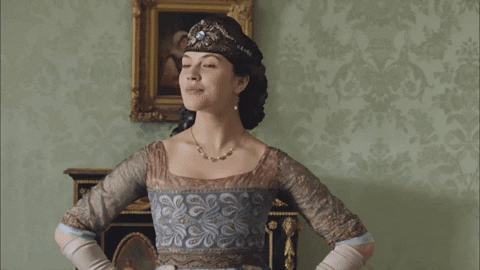 The King's Speech
If you're keen to learn more about Queen Elizabeth's father, King George VI, you should certainly watch this! This movie has won many awards, such as the Oscar's best picture award, and is the story about the struggles King George faced in order to become the man he is known to be in history today.
The Royals
The Royals is about a modern day royal family living their life in the public eye. They deal with drama and scandal that's going in and out of the palace. If you're looking for drama and entertainment, look no further!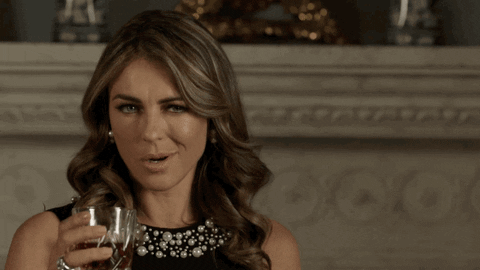 Victoria
Like the Crown, Victoria is about a young queen taking over the throne after a death in the family. In this case, the queen is only 18 years old and is in charge of ruling Great Britain and Ireland. This show is full of royal scandals, real-world politics and drama – something you don't want to miss out on!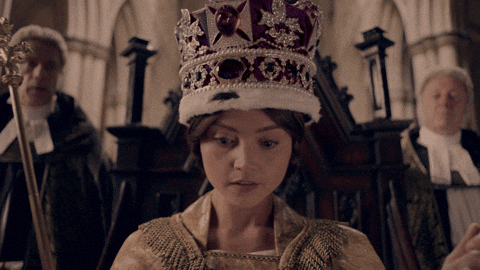 The Royal House Of Windsor
Anyone who is obsessed with the royal family since the beginning – this one's for you! This miniseries tells a story about the family who currently rules the British throne. It follows their reign from the start to now, including all the history and some insight into the royal family.
The Story of Diana
If you liked Crown then you will definitely enjoy The Story of Diana! This two part mini-series offers insight to the public unravelling of Princess Diana and Prince Charles' marriage, and focuses on the battle that Diana fought against the media, which eventually ended in a tragedy.