Ever wondered exactly what photoaging is? Well, we've got you covered – tune in to this week's beauty insider to learn more about what photoaging is, the causes, treatment and the preventive measures one can take: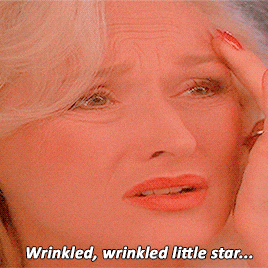 What Is Photoaging?
Wrinkles, fine lines and pigmentation are all unavoidable skin conditions that often appear as we age. The main reason for this is photoaging or dermatoheliosis — premature skin aging caused by overexposure to the sun's rays. This is often common in older, fair skinned people who spend the majority of their time outdoors with work and sports, especially at a young age. However, everyone is susceptible to photoaging. The amount of damage it does to the skin though varies according to factors such as exposure to direct sunlight, the skin type, and climate change. 
What Are The Causes
Ultraviolet radiation cause changes in the skin that can lead to premature aging. There are two types of UV light: UVA rays that damage the skin at all levels and cause the skin to age, and UVB rays that burn the skin. Since the skin is exposed to UVA rays on a daily it causes fine lines and wrinkles on all parts of the skin and creates age spots, which are a "type of pigmentation that is caused by direct sunlight and can appear on any part of the body"
Signs Of Photoaging
Signs of photoaging can start any time from early teens to twenties. Some of the major symptoms one can experience include: 
Wrinkles 

Droopy skin 

Age spots 

Broken blood vessels 

Pigmentation 

Mild bruising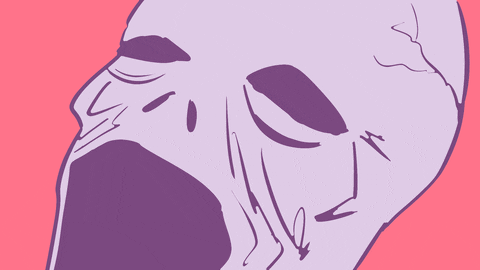 Preventive Measures
It's never too late to start protecting the skin from the sun. Some preventative measures include:
Avoid being in the sun when the sun is the strongest – this is usually between 10am and 4pm. 

Try to sit in the shade as much as you can 

Wear a hat 

Wear SPF – 

It's crucial to apply sunscreen that protects from both UVA and UVB rays with an SPF of a minimum of 30. Daily use of sunscreen has many benefits, one of which is reducing the chances of getting skin cancer.
Treatment
There are two types of treatment that can be used for photoaging: Prescription medication and Light based technologies. Prescription medications such as Retinol and Retin A are effective since they are more concentrated and increase cell turnover, which prevents wrinkles from developing. Light based technologies such as Photodynamic therapy, Intense pulsed light, and Laser therapy are effective treatments in the long-term. 
Photodynamic Therapy
This includes applying light sensitising medicine to the affected area on the skin. This promotes the growth of collagen which gives the skin a more youthful look. 
Intense Pulsed Light 
This light therapy fixes the uneven pigmentation and broken vessels on the skin. However in order for this treatment to make a difference, it has to be done in a few sessions. 
Laser Therapy 
Laser therapy is one of the more popular treatments for skin conditions. Depending on the wavelength of light applied, it can treat different skin issues such as age spots, reducing wrinkles, or minimising blood vessels.