Entertainment as a medium can play a powerful part in reinforcing ideals or breaking stereotypes. As a society, we may be still heavily patriarchal and far from establishing an equal environment. But in the field of entertainment, women play a pivotal role in the art of storytelling. Given that most of our dramas are adapted from literary works that view our societal predicaments through an analytical lens, women in the medium have often been used to project strong images, and as standing up for themselves or others. Today we take a closer look at some of these iconic characters.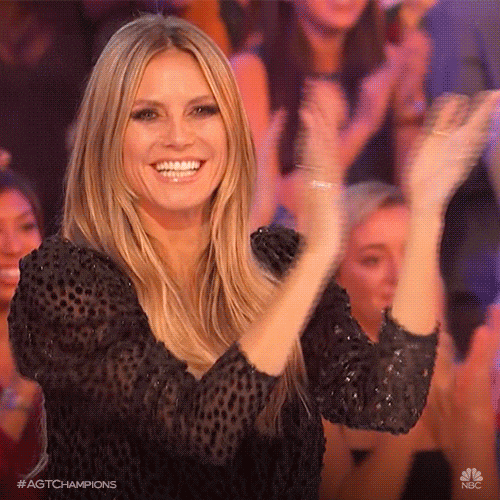 Shahnaz Sher
The Alpha Bravo Charlie female lead became a popular character in 1998. This light hearted show that was primarily centered around Army life grew to be a household name. Shahnaz's character was a young independent woman, eager to make her own choices and maintain a firm footing for her decisions. Her confidence and strong aura, along with her ambition driven mindset, added to her impressive persona.
Bano
Portrayed by Sanam Baloch in Dastaan, Bano's character highlights several struggles encountered by women in the Pakistan-India partition era. Coming from an affluent background, Bano's exposure to the atrocities carried out during the independence movement, focuses on an amalgamation of the adversities of the time. As a character, she plays a crucial role in a number of the events, but more than anything she represents our own great grandmothers and grandmothers, and the stories of their lives in a time that we have grown up listening to. This factor is one of the many reasons this character has become timeless  and still remains one of the best played by Sanam.
Falak Sher Afghan
Sometimes the biggest battles to be fought are not with external forces, but with one's self. Sher-e-Zaat stands out as a drama because of the challenges Falak faces. As a character, Falak is quite different as her war is with herself and she is in search of the spirituality that will bring peace to her heart. The character itself encourages people to break the monotony of life and truly understand what brings comfort to their heart. Sometimes a seemingly smooth running path is actually a rocky pathway of neglecting one's mental health. Everyone has their own ways to bring peace to their heart, but there is definitely a need to look in search of whatever it may be.
Kashaf Murtaza
Zindagi Gulzar Hai for Kashaf ironically starts from the exact opposite interpretation of its title. But that is what her journey is, to look at things from variant perspectives until she ends ups accepting life as a blossomed garden. Kashaf's past and present are both filled with bitterness which push her to a point where she finds it hard to open up to anyone, or accept that better things can come her way. Due to her history with her father, Kashaf has a hard time trusting most people. Yet she learns to acknowledge the little things in life that can still make it beautiful.
Shamim
Based on real-life stories of the people associated with Kashf Foundation, Rehaai narrates the tale of Shamim who was bound by marriage to a man much older than her, and her son eventually does the same. Touching on a topic like child marriage, this show and Shamim's character stand out among all others for its accurate portrayal of the  archaic traditions of society that only add to troubles. Shamim despite having good intentions towards stopping her son, fails in her efforts. But she does not give up and continues to support her daughter-in-laws. Her character plays a crucial role in standing up for justice and freedom that eventually is gained by Shamim, her daughter-in-laws and grand daughters. Played by Samina Peerzada, this character is quite different from the others on this list but the realism that comes with narrating a true story makes this worth watching. Slow and steady, the women of this family gained their desired freedom.