The global pandemic, though a disaster, taught many of us a few things, such as slowing down in our busy chaotic lives, to reflect on our actions and to give our planet the attention it needs. We are constantly making use of plastic in our daily lives, overusing water, not recycling the right way, and throwing our clothes away when they get torn in the slightest. Let's become aware of our actions and contribute to make a change, not only for us, but also for our next generation. New Year, new resolutions, right? Scroll down to read what you can do to help save the planet in 2021, whether it's with your fashion, beauty or lifestyle choices!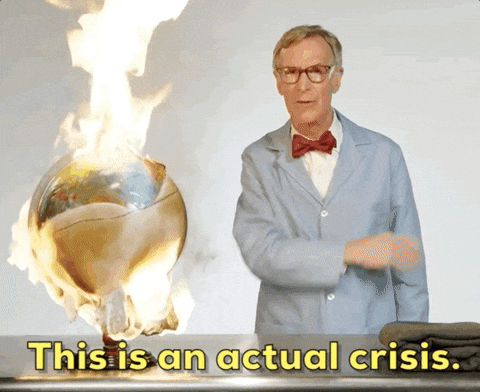 Sustainable Fashion
Unique Second Hand Clothes
Have you ever thought about creative ways to invest in clothing pieces which you can keep in your closet longer than your usual fast fashion shopping? When going shopping next time, try to shop second-hand clothes – maybe at vintage shops! This way you're contributing to the environment by preventing waste, but also investing in clothes which might even be better quality than your usual impulse buys.
Rent Clothes
If you're someone who doesn't like to have a closet full of clothes but you're in need of a dress for a special occasion, try to rent that fancy dress which you had your eyes on. Renting clothes and returning them after the special occasion makes much more space in your wardrobe and reduces the chances of you a accumulating clothes which chances are, you won't wear again.
Give Your Clothes A New Life 
Has an outfit of yours torn? Try to take it to the sewer and opt for giving your clothes a long life, rather than throwing it away. You can even try DIY, and end up with a brand new, much cooler outfit. Remember, there is nothing wrong in wearing those cool denim jeans over and over again! Sustainable Beauty
Recycling Empty Beauty Products
Many of us mindlessly throw away our empty bottles, when actually they can come in handy. Not only can you use them to store other things, but many beauty brands have systems in place that reward you for recycling. Mac's Back To Mac program, allows you to recieve a complimentary lipstick after returning 6 empty bottles of their products to them at the same time. Origins also allows you to return their packaging, while brands like Lush give you a new mask pot if you return 5 empty pots to them! 
Invest In Cruelty-Free Makeup
Being attentive and buying cruelty-free makeup is also a form of contribution. Even when it comes to fragrances, we can opt for eco-friendly deodorants. Why not invest in these sustainable businesses and make them grow?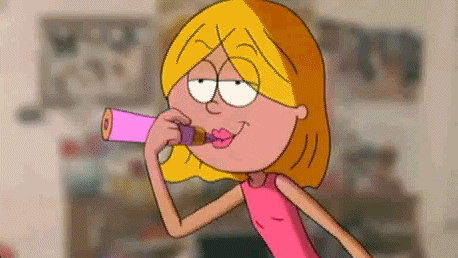 Lifestyle Changes
Beware Of Greenwashing
As we try to contribute and focus on the good of this world, there are sadly marketing tactics of brands which trick us into believing that they are sustainable, when the reality is otherwise. The concept of greenwashing revolves around brands which claim to be committed to sustainability and make efforts to change the climate, but do not tend to stay committed to their own promises. That's why it's important to do your own research into a brand's practices and to stay informed.
Cut Down On Plastic 
This has almost become a trend, but we are so here for it. Plastic is toxic for our ocean, the animals and for our planet. There's a reason everyone advocates to go plastic-free – it's a rather easy choice to make and yet, has a greater impact than one might think. So, switch out your plastic bags for sustainable totes or cotton bags and invest in metal straws – you can do this!
Be Mindful When Using Water 
The amount of water we use plays a huge role in our lives. Taking a hot bath is a way of self-pampering and there is nothing wrong with it, but try to reduce your water usage. Small things can make a difference such as switching the tap off while brushing your teeth – letting the water run from the tap is one of the most common mistakes we tend to make. 
Donate To Charities 
Donate to charities that are trying their best to make this world a better place Even planting a small tree in the name of a charity, or volunteering during a recycling day is a contribution that does more than you think.