Makeup essentials used to consist of rich, lash-extending mascaras, a deep lipstick, and a bit of blush. With time, those essentials have evolved to include highlighters, primers, and colour correctors. There's no going back — we can't do without them. The problem could lie in picking the right colour corrector though because everyone's skin type is different! Here's your A-Z guide to the tool, and how to use them.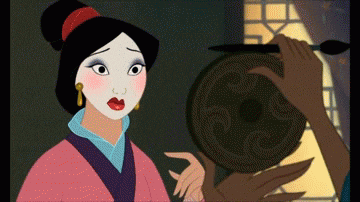 What Is A Colour Corrector?
Some people have oily T-zones, but dry skin otherwise. Similarly, someone could have perfect skin but terrible dark circles, making the area dull, swollen, and sallow. To deal with all these problems in one go you'll need a colour corrector! They come in different colours for each problem. 
Pro Tip: concealer or foundation is still necessary to use after using your colour corrector. They aren't a replacement for the full coverage product. 
How Do I Use It?
Using a colour corrector seems intimidating because of all the shades they come in, but they're not difficult to apply at all. All you have to do is apply a bit of the colour corrector directly on the problem area with a small brush, and follow that up with the concealer of your choice. After that, apply your foundation as you would normally, and finish it off with a highlighter or blush.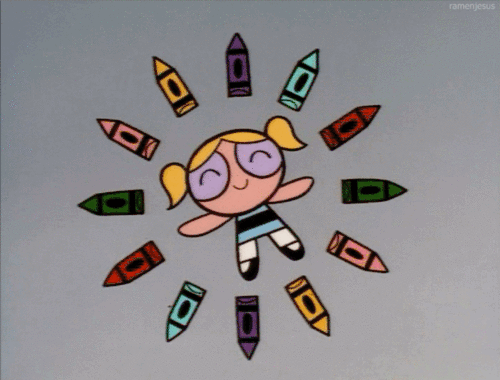 Which Colour Is For What?
Using the actual colour corrector is much simpler than picking the colour for your skin: that's the trickier part. This part is key because without knowing what each colour is meant to help with, you won't know what to do! Here are all the shades and what they do:
Green: This colour is supposed to cover redness in the face — whether it's from a zit or a rash, or if your skin is naturally on the pinker side, this will minimise it.
Purple or Lavender: Purple, or its lighter shade lavender, is used for brightening skin up by cancelling out the yellow undertones some girls naturally have. Apply this shade over the dull parts of your face, and you're good to go.
Yellow: This shade evens out your skin tone, and makes your skin glow by eliminated any signs of fatigue or dullness from the face. 
Orange: The orange colour is perfect for getting rid of dark circles and spots that appear on darker skin tone. 
Pale Pink: Fairer skin tones with blue undertones should use pale pink colour correctors to even out their skin tone. 
Peach: For girls with blue and purple shadows on medium toned skin, peach colour correctors are the way to go. 
For a tutorial on how to apply colour correcting concealers, watch the video below: