The age of Instagram has made buying a new outfit for every event a necessity. But is it really? Let's take a page out of an international style icon's diary. Kate Middleton has made important, official public appearances in the same dress thrice now. If this literal princess can outfit repeat, why shouldn't we? And who are we kidding — we just can't afford to buy new clothes every week on our non-princess salaries! But that doesn't mean we have to settle for the exact same look every time either. There are a thousand different ways to make an old look look fresh (see what we did there), and we've got the best examples listed below. Tell us what you think!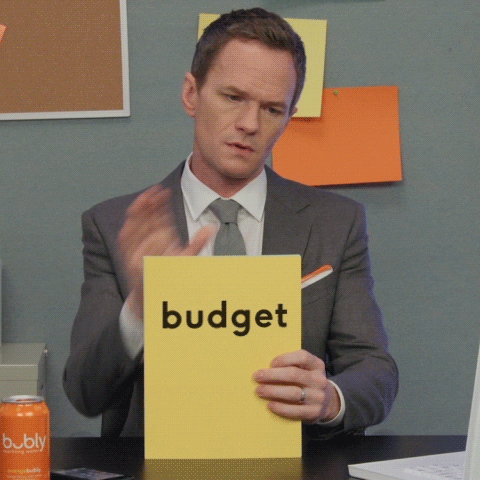 1. Let Outerwear Do The Magic
Outerwear can be the star of the show if styled correctly. When repeating a shirt or dress, throw on a blazer for a structured, elegant look, a trendy jacket, or bulky knitwear for comfort and style. Be careful with the texture and colour, and pick outerwear that can enhance an old outfit. Our favourite piece of outerwear for this season? Leather jackets!
2. Switch Up Your Footwear
Athleisure is a look that's been taking over our wardrobes for over a year. It's proven that the pieces aren't just limited to the gym, but can be fashion forward too. It's also the perfect way to incorporate street style into your look without breaking the bank. Sneakers rule the scene when it comes to this trend. If you're wearing an old look, opt for different sneakers that you already own, or even a pair of statement sandals to give your outfit a laid back, edgy look. Similarly, you can accessories with monochrome caps too!
3. Add A DIY Element
Wearing one single item of clothing in different ways is absolutely possible – it just involves a little bit of DIY. Revive an old white tee by adding colourful badges, pretty pins, or brooches. To completely turn a look around, turn a button down or tee into an off-shoulder shirt! Wondering how to do it? Watch it here.
4. Always Trust A Button-Down
Button downs are a must have in everyone's wardrobe. When you can't find a cute new outfit, it acts as a guaranteed rescuer. Button downs aren't just reserved for formal looks; they can double as a lightweight jacket too. Pick whichever one you own and layer it over an already worn basic tee or camisole, and you're ready to hit the town!
5. Use Accessories To Distract
When repeating an outfit, let your accessories take centre stage and distract. Wearing classics like oversized tote bags, statement necklaces, dangly earrings, or a stack of colourful bangles is the easiest way to divert attention from your outfit, or make the look completely new. They also add a subtle sense of glamour to your overall appearance.
6. Invest In Various Separates
Spending on separates is always a good idea because they help you experiment, and give you the gift of variety. Instead of buying complete outfits like a jumpsuit that can only be worn a number of times, pick up separates like basic tights, eclectic tops and fun pants. Mix and match the same items to create different ensembles every time, and no one will be able to tell they're older pieces.
7. Play With Your Hairstyle
You don't always have to mix and match clothing to amp up your look. It gets tiring trying to think of different ways to style old clothes in new ways. Keep everything as it is, and just try a new hairstyle to transform your look. If you usually stick to your hair down when you go out, try testing out a fishtail braid, high ponytail, or a topknot next time. Whether you're wearing an old set of clothes or not, people won't be able to quite pinpoint what looks different about you and will likely spend all evening trying to figure it out.