This year's mother's day will be unlike any other we've experienced. Whereas before we might have been able to treat our mom to a day out or a spa day, now our celebrations are limited to activities within the house. If you're lucky enough to be quarantined with your mother, don't let this opportunity go to waste! She deserves love and pampering every day, but devoting a day to spending quality time with her will mean so much to her. Scroll down for some inspiration on the activities you can do to make this day special for her: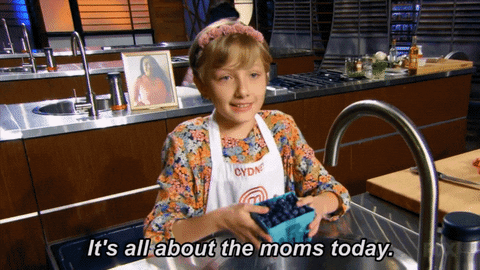 1. Organise A Family Zoom Call
Are your siblings spread out in different parts of the world? Or quarantined separately in the same city? No worries – you can still make sure they are part of the day by setting up a zoom call with them. Mothers love spending time with their family and while she may not be able to feel their physical presence, doing a group video call will allow her to feel like she's in a room with the people she loves most. You can play fun games like charades, dictionary or good ol' name, place, animal, thing, and can make it even more heartfelt by taking turns to say something you appreciate about your mom.
2. Plant Something Together
Take this opportunity to spend some time under the sun with your mom. Choose an area in your garden that you can work on with her, and it can be an ongoing project that you both involve yourself in throughout this quarantine. Mothers love to see us act responsible and by helping in growing a plant, you can show her that you can take care of things!
3. Cook A Meal For Her
Our mothers have cooked for us our whole life, so why not cook something for them this day? If you're someone that barely steps into the kitchen, this will mean even more and your mom will appreciate the effort. Some of us have already turned into chefs thanks to quarantine, so this is the chance to flaunt those skills. You can even go all out by cooking a whole feast of all her favourite things and setting the table up for iftar – you'll get extra points for presentation! If your mom is more of a breakfast person, make sehri for her and give it in bed.
4. Take A Virtual Cooking Class Together
If cooking is something you're not ready to try on your own, they why not do it with your mother? It can be a bonding experience that's sure to create some memories. You can either learn to cook a family recipe from her, or treat her to an online cooking class that you both can benefit from. Rouxbe has a great selection of classes to choose from and their cooking classes are renowned for their coherence, technique and skill! Your mom will love you for this.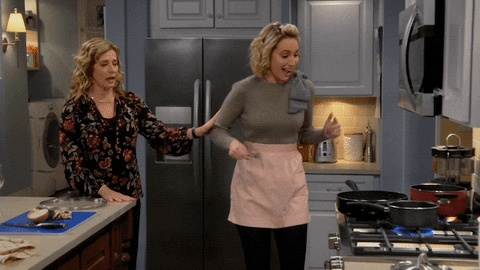 5. Make Sure She Has A No Stress Sunday 
Let's be honest – being a parent is not always easy. Our mothers are always stressing out over how to fulfil our every desire and like all humans, they too deserve a break. This Sunday, take over the house chores from your mom and instead, set up a self-care station that she can indulge in. An at home facial, manicure, pedicure and maybe even a head massage and oiling (courtesy you) – today is her day to feel pampered!
6. Have A Movie Night Together
What's more bonding than a girls night? Choose a movie or a tv serial that your mom would love, make some popcorn and snuggle in bed with her to watch this together. You can even prepare a snacks tray of all your mom's favourite things to munch on!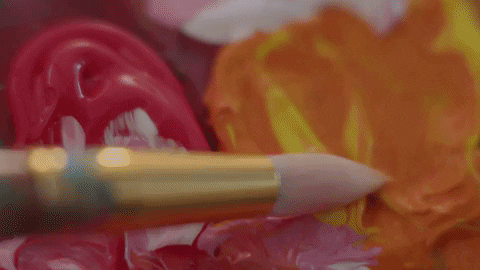 7. Paint Together
There's little as freeing as going wild with a paintbrush.  Most stationary shops such as paras or billboard are delivering, so get your supplies from them and get creative with your mom. Acrylic art is also something that is trending recently and is a fun way to let your inner artist out. There are no rules in this – just let loose! Just remember, the one thing your mom will not appreciate is a mess, so make sure you plan this in a way that she doesn't have to worry about that.
8. Just Talk To Her
With how busy our lives tend to get, we often forget to engage in meaningful conversations with our parents. Gifts and activities are nice gestures to show you care, but in uncertain times like these, just sitting down and talking with your mother will mean a lot to her. If you can't organise any activity, just take a few minutes out of your day to spend some quality time talking to her. Trust us, this really is the best gift.