We all own products that we love and depend upon when it comes to our beauty regimen, but homemade products are a natural, inexpensive way to do some beneficial and fun beauty treatments at home. So grab your sister or call your best friend over and make a party out of it – your skin and soul will thank you!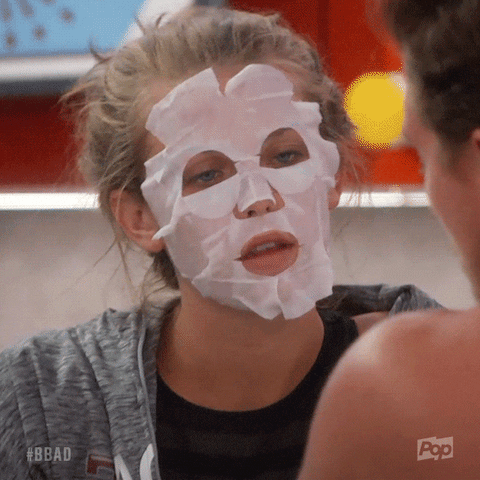 Onion Water Massage Oil
Ingredients:
3 tablespoons of onion juice
1 ½ tablespoon of olive oil
Directions:
Take three tablespoons of onion juice and then add one and a half tablespoons of olive oil in it. Massage this mixture in your scalp in circular motions. Let it sit for about two hours, and then wash it off with a mild shampoo. Do this regularly and you'll have stronger, longer, dandruff-free hair in no time!
Almond Face Wash
Ingredients:
2 teaspoons of ground almonds
1 cup of rose water (gulaab ka arq)
Directions:
First, take two teaspoons of ground almonds and mix it with the rose water. Next, blend it for about two minutes and put it into a bottle and apply it twice a day. You should feel your skin looking clearer in no time!
Sweet Lips Sugar Scrub
Ingredients:
1 tablespoon of sugar
1 tablespoon of honey
½ teaspoon of coconut oil
Directions:
Mix the honey and sugar before adding coconut oil into the mixture. Stir it well. Put this concoction into a small container — one batch should be good to use for a few weeks. When you are applying, take a dime size amount of scrub and rub it gently onto dry lips until some of the sugar has dissolved. Rinse well with warm water.