Flared pants are all the buzz in the fashion world. From the runway to street-style, the 1970's boho-hippie fashion trend, that made it to Vogue's must-have list, is creating waves today. But just like all jeans aren't made the same, neither are all bodies. There's no one style-fits all when it comes to flared pants, and the process of finding a style that's flattering on you is a task on its own. Fret not ladies! We're here to guide you on how to find the perfect flared pants that compliment your body type, so you can rock the trend with confidence!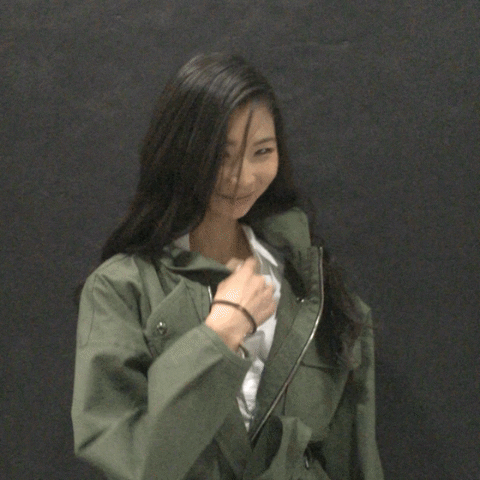 For A Pear-Shaped Body
For those of you who don't know what this is,  a pear-shaped body is one where your hips are larger than your bust. You have a well-defined waist and proportionately slim arms and shoulders. For those who need a visual image – Beyonce, Malaika Arora and Hareem Farooq have pear-shaped bodies.
For pear-shaped ladies, stay away from pants that pleat or gather at the waist and be careful of pocket placement. The idea of flared pants is to slim the hips down, not the other way around, while bringing the balance between the upper and lower part of the body. Boot-cut pants will be the best bet for you ladies.
For Apple Shaped Bodies
If you have an apple-shaped body, then you're 'top heavy,' which means you have a wide torso, broad shoulders and a full bust, waist and upper back. Apple-shaped women tend to have thinner arms, legs and hips. For visual representation, Jhanvi Kapoor has an apple-shaped body.
Since this body-type is considered 'top heavy' your pants should create a more balanced look by filling out the lower half. Women with this shape normally have great legs and hips. Best suited for this body-type will be wide leg, bell bottom or palazzo pants to create more proportion.
For A Rounded Shape
This body type has more weight around the tummy and will likely have large breasts. For visual reference, Faiza Saleem has a rounded body-type.
Pants with a classic cut will suit you the most and, just like our pear-shaped ladies, women with a round shape should wear pants that balance the upper and lower part of the body. Boot-cut pants are a perfect fit for this shape. Look for pants that are mid-rise. The idea is for the waist to hit across the belly, not below or above it. This will make your upper torso look longer.
For A Hour-Glass Body
This shape is best defined with the analogy of an hour-glass. The hour-glass woman has a wide bust, narrow waist and hips with similar measurements to that of the bust. Think Kim Kardashian! For these ladies, bell-bottoms will accentuate their curves.
For A Straight Body
A straight or rectangular body is defined by little or no curves. Think top models like Amna Babar, Sadaf Kanwal and Eman Suleman. People with these should stay far, far away from cuffed pants or baggy flared pants. This will cut the length of your body and make them look even smaller. We suggest opting for pants with a leaner flare or boot cut pants to compliment your body shape.
For Petite Women
For our petite ladies, well-fitted flared pants will look the best. For you, pants shouldn't be baggy from the top down. Avoid cuffed pants as they will cut the length of your legs and make you look even shorter. Leave the hemline on the longer side and pair your outfit with heels to create more length.