When you think of a Pakistani wedding, you immediately think of a lavish affair with multiple functions and at least 500+ wedding guests. But COVID-19 is not going away anytime soon and small-scale weddings are becoming the new normal. There are a lot of changes that we have to get used to: following SOPs, wearing masks and practicing social distancing. But when it's the most important day of your life, that isn't always easy. You want to celebrate that happiest day of your life with all your loved ones around you! The good thing is that by downsizing a guest list, you're making sure everyone is being safe – those that are there and those who aren't. Here are some tips that'll help you with the process and ensure no feelings get hurt: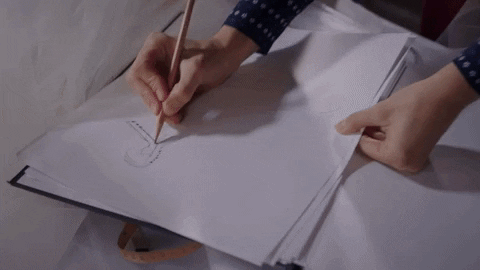 Make A List Of The People You Have To Have
There are always people who are essentials at your wedding, no matter what! Your immediate family, your closest friends, your work friends and anyone you speak to on a regular basis. Check with them and confirm their availability so that you know how many additional guests you can invite. 
Remove Anyone Who Has To Travel Or Is Vulnerable To COVID
Your wedding is a time when your house – the shaadi ka ghar – is full of people who have travelled from all over to make it to your big day. But due to COVID-19, that should be avoided at all costs! This is not the time for travel of any sorts, with cases on the rise again all over the world. So take out anyone who'd have to travel – they most likely won't be able to come anyway. Since COVID is extremely unsafe for the elderly and those with pre-existing conditions, removing them from your list is actually a good thing! You'll be keeping them all safe.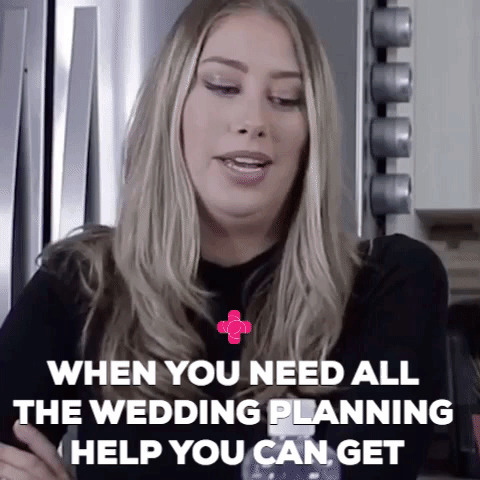 Have A Virtual Celebration
Zoom has been an absolute life-saver this year. Be it for work meetings, online school or virtual birthday parties, Zoom has been there for us all! So naturally Zoom is just as great a tool for a virtual wedding celebration! For all those guests who can't be there in person, share a Zoom link so they can be a part of the wedding festivities. Trust us, it's better than not being there at all!
Only Invite Those You Personally Know
In our culture, it's very common to see guests at your wedding that you've met just a handful of times – or never at all! Our parents tend to go overboard with their own guest lists, inviting their acquaintances and coworkers, simply because it's courteous and what you do. But not this time! Make sure your parents understand the severity of COVID and eliminate anyone you don't personally know!
Be Honest And Polite
The thing about COVID is that everyone is affected by it so trust us when we say this: you are not alone! The best way to go about uninviting someone in this situation is to just be upfront and honest. Everyone will understand the need to take precautions during a pandemic. Be polite and respectful and give your guest a call rather than sending out a broadcast Whatsapp message!