Miss your friends? Bored in the house? The good news: Sunsilk is here to change that! Sunsilk Sundays is a new series with the kind of wholesome content we love. It encourages productivity and most importantly, having fun. All with the added bonus of the coolest girl on the block, Hania Aamir. Intrigued? Keep scrolling to learn more.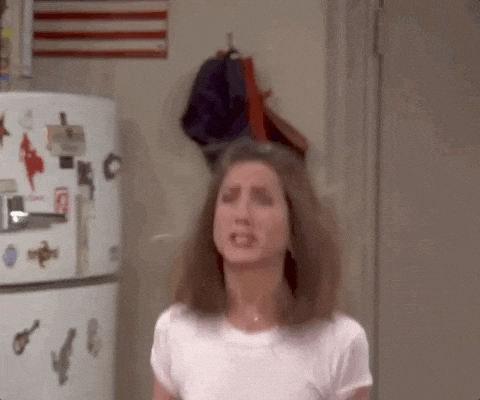 About The Series
If there is one thing this pandemic has made us all realise, it's that nothing is more important or valuable than the people in your life that keep you positive and make you feel loved. These people are your best friends, your soul sisters, and one of life's biggest blessings you should never take for granted. Like all of us, Hania too has a group of friends she counts on in tough times like these. And while she stays safe (and sometimes bored) at home, through Sunsilk Sundays we witness her and her friends uplifting each other.
Ok, But Is It Really Worth It?
If you've ever wanted to be privy to a phone call between celebs, this is your chance. In each episode, Hania calls one of her friends and they teach each other something new. In the first episode, Anoushey Ashraf teaches Hania her special pakora recipe, while the second episode with Ushna Shah is all about fitness. Hania and Ushna hit their yoga mats to burn some calories and encourage each other to adopt healthy eating habits. We all need some support every now and then, and this show reminds us that the best form of support comes from our girl gang!
Watch the episodes here:
Episode 1:
Sunsilk Sundays has a lot more to offer! Follow @sunsilkpk on Instagram and watch how girls open up so many possibilities for themselves, when they connect with each other (from afar). Nothing can dim our shine, girls!