There's no crime in wanting to spice up a boring brown bed of hair — it's the reason highlights and balayages were created! The real crime is trying to do them at home. If you've ever tried to save some money by trying to follow an at-home tutorial with your hair dye,  you'll feel this article where it really hurts. That's one recipe that only ever ends in disaster unless you really know what you're doing. Hair colour fails become funny memories, but they don't have to be painful processes. Most of them have easy fixes — you just need to know them!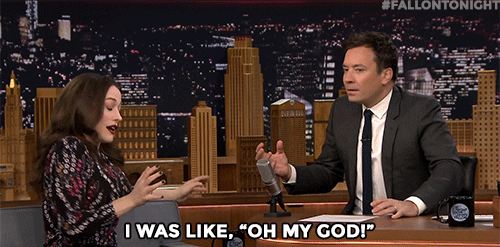 1. Mistake: Colour Came Out Too Dark
Fix: Clarifying Shampoo
You left the dye on for a little longer than you had to, and now your strands are hauntingly dark. We've all been there. It's much harder to lighten strands that are dark than it is to darken already light hair, but that doesn't mean all hope is lost. Buy a clarifying shampoo and get to work. Clarifying shampoos, also known as detox or purifying shampoos, remove any product build up in your hair, excess colour as well. Essentially, it does the opposite of a colour protecting shampoo. Wash the extra dark area a few times and the colour should become significantly lighter within a few days. The clarifying shampoo might make your hair s texture drier than usual, so ensure you follow it up with a hair mask after every wash to retain moisturise and deep condition.
2. Mistake: Hair Turned Orange
Fix: Purple-Toning Shampoo
Orange hair isn't for the faint of heart. It's a daring move for the bravest eccentrics amongst us. Thankfully, there's a solution to get rid of the brassy hue. All you need is a purple toning shampoo. Shampoos with purple and indigo undertones can work wonders for cancelling out the orange tones.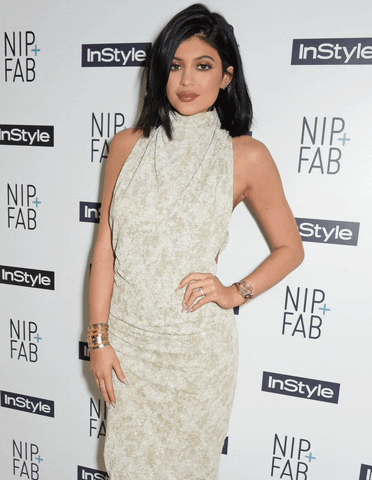 3. Mistake: Colour Turned Out Too Red
Fix: Dye Your Hair Brown
Relax, it's not the end of the world! You don't have to live out your days under a hat. Get a brown shade — one that's the same depth as the red you used — and dye your hair again with it. First, apply the dye where the hair became too red. Leave it on for five to 10 minutes and rinse it off when your hair seems dark enough.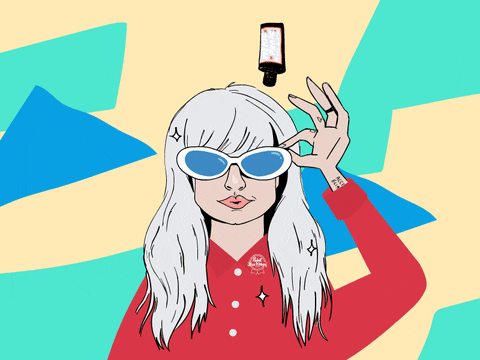 4. Mistake: Roots Came Out A Different Colour
Fix: Colour Blending
You're likely to face this problem if you're dyeing your hair on your own. This happens when the roots don't take the colour as well as the rest of your hair and result in a completely different shade. Colour blending is your answer to this particular problem. There are several root correcting products that are available in the market which can temporarily help blend out your roots. We'd recommend consulting a colourist to help you pick the right shade b.
5. Mistake: Colour Comes Out Faded
Fix: A Toning Gloss Or Deep Conditioner
Taking the plunge to go in for a complete hair re-haul takes major guts, and it's the kind of adrenaline rush we can't find a comparison for — which is what makes the crash so much worse when the colour doesn't come out the way you envisioned! Whether it's because your locks are too dry, or you didn't leave the colour in for long enough, the quick fix for this disaster is a toning gloss or deep conditioner. Using either of the two can help instantly bring back some vibrancy to your hair.