Every lipstick has its day, and the nudes and reds in our collection definitely see plenty of days out. Unlike the sleek beiges and bold reds, pink lips are trickier to perfect. That doesn't mean they don't deserve their day in the sun too! It's the kind of delicate colour that can be rocked with any look — as long as you know how to wear it. Whether you're going to work, lunch with friends, a party or a wedding: pink lipsticks are your forever companion. Get the shade that loves you right back. Scroll down to find out the perfect pink shade for your skin tone!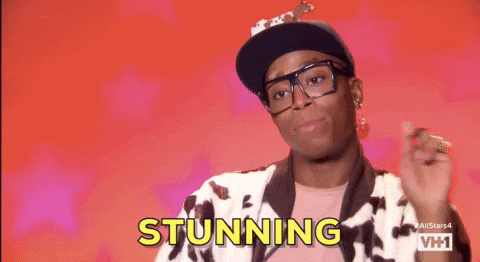 Start With Your Undertones
The key to buying anything, from the right foundation to lipstick, is knowing what your undertone is. It helps you to determine the colours which enhance your features, and the ones that make your skin look dull.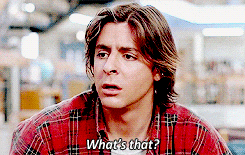 For Lighter Skin
People with lighter complexions usually have cool undertones. Shades with similar blue tones, like blush or hot pink work extremely well for them, and actually make the skin look warmer. Avoid going for shades that are too light because they will wash you out!
We Recommend: Pink Pigeon by MAC or Karisma by Color Studio
For Wheatish Skin
Mostly, wheatish complexions have warm undertones. Lipsticks with peachy or honey undertones are ideal for them. Pink shades like coral or watermelon will do wonders for wheatish complexions!
We Recommend: Kinda Sexy by MAC or Casablanca by Tom Ford
For Olive Skin
People with olive or medium skin tones should feel lucky — it's an enviable complexion to have. Their warm undertones complement almost every colour! Mauve and rich pink shades stand out the most for them. If you've been blessed with this skin tone, then your work has been cut out for you. 
We Recommend: Secret Salma by Charlotte Tilbury and Fuchsia Ecstasy by Maybelline
For Darker Skin
Dark skin tones not being able to wear pink shades is a complete myth! Like for every complexion, it's just about picking the right shades. Rich plums or jewel toned pinks are the ones you need to look out for, and buy by the armful!
We Recommend: Rose Blossom by Bobbi Brown and Crystal Pink by Luscious Cosmetics