As we move into summer and the months get hotter, we're all going to be in need of a total wardrobe makeover. That's where Ideas Pret and its amazing collection comes into play! With Ramzan and Eid well on their way, we could definitely use a few of these pieces to elevate our style no matter the occasion. They have ready-to-wear, semi-formals, shoes and even bags — it's your one-stop solution! What's even better is that they have a grand sale going on, with some items up to 50% off, making this an event you don't want to miss! Keep scrolling to read about all the great pieces you can add to your wardrobe: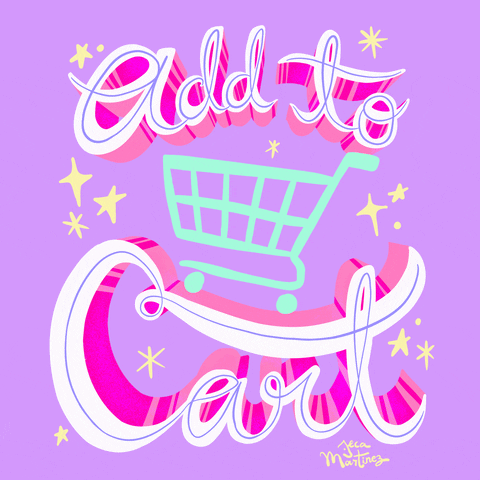 Glam Up Your Festive Occasions
It seems wedding season is all year round this time and having a new outfit for every event can take a toll on your wallet. But not when Ideas Pret is around! Their collection of semi-formal attire is perfect for the next sundowner or wedding party you have to attend. With beautiful fabrics like organza, cotton silk and maisuri at your disposal, you'll be set for days! The great thing is that you can even stock up on all your Ramzan and Eid looks without making a huge dent in your budget. It's a win-win situation for everyone!
Everyday Classics With A Twist
For days when you want to make minimal effort but maximize on style, Ideas Pret's ready-to-wear collection will save the day! Whether you want khaddar or lawn, bold prints or minimalist embroidery, they've got something for every mood. You could easily style their kurtas for work, a brunch with the gals or even an errand-filled Sunday! The versatility is endless and, most importantly, super affordable.
Accessorize To The Nines
Finding the right accessories that perfectly complete your look can be a huge pain. But Ideas Pret has got you sorted there too! Their wide range of shoes and bags will ensure you have something for every occasion. From loafers to sandals and even traditional juttis, they have it all! And when it comes to bags, your options are endless. Get a tote that'll fit all your work essentials, a crossbody for a laidback lunch or a bejewelled clutch for a night out — the world is your oyster!
This Ideas Pret sale is happening in stores and online so you really don't have an excuse to not take advantage of it. Get shopping!