With Eid-Ul-Adha fast approaching, it's normal to be stressing over how to best celebrate it. However, the current pandemic means this Eid won't be the same; social distancing measures are still required and the crisis is far from over. However, Eid is such an important event because of the positivity and warmth it brings, and dressing up for it is a tradition that must be followed. Whether you're having your own mini photoshoot for the gram or attending a zoom eid call, Bonanza Satrangi' s Festive Collection 2020 with its cutting-edge silhouettes and breathable fabrics will keep you looking fashionable, while still allowing you to beat the summer heat. Keep reading to find out more: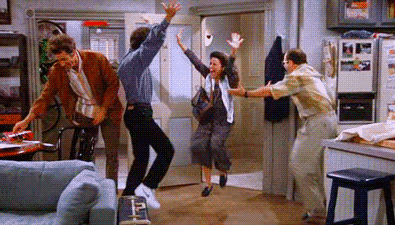 Bonanza's Festive Collection 2020
We all know that this year Bakra Eid will be different, but that doesn't mean the essence and spirit of Eid should be compromised. You can still celebrate the occasion and its festivities, and trust us – nothing says festive like Bonanza's unstitched and pret collection. Their collection features beautiful chiffons, regal chikankari, classic embroidery and an array of colours. The embellishment and detailing of the pieces truly embodies the vibrancy of Eid, and succeeds in evoking a feeling of nostalgia from Eid's of our childhood. Could you possibly need anything more from your Eid outfit?! We think not. Plus, with the intimate weddings some of us might have to attend the coming months, Bonanza's formal collection has pieces that can be dressed up to make the perfect wedding outfit. 
Why Bonanza Is The Perfect Choice For This Eid
As a household name that caters to categories from womenswear, to body mists and perfumes made in France – Bonanza is a one-stop shop that provides you with endless options. Recently, they've started a new makeup line – Topface by Bonanza Satrangi – and have even started to sell sanitisers! With their affordable prices and quality products, there's no better place to shop at this Eid than Bonanza. They are also committed to following the protocols of social distancing and have their full collection available online, and their campaign was shot before COVID-19.
We love that Bonanza has upheld the tradition of Eid and given us all an easy and accessible way to instantly feel festive and get in the celebratory spirit. Join us in spending this Eid the right way – in Bonanza and at home!