The best time of the year is here! As we indulge in the Ramadan rituals, we must prepare ourselves for Eid too. As we all know, Eid and fashion are inseparable. From matching clothes, to bags, shoes and accessorising to the ninth, a girl's Eid prep goes on till chand raat! But sometimes with the excitement comes uncertainty and a lack of inspiration when planning the perfect Eid outfit. So, if you're confused on how to line up your Eid attire and can't decide what to wear at what kind of dawat, look no further! Ideas is your one-stop-shop for all things on-trend this season – keep reading for your fashion guide on how to glam up in the most stylish outfits presented by your very own Ideas Pret: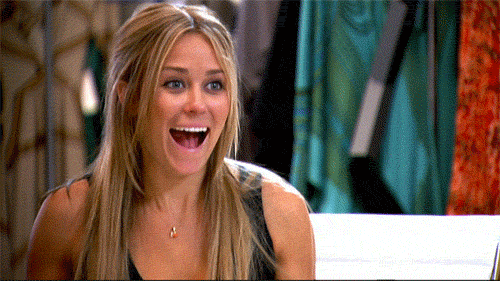 Screen Printed Solids
If you are a girl in your 20s, you'd agree that a solid coloured shirt is a fashion staple. A kurti is not just a style statement, but a major go-to attire. In this hot weather, a kurti made from breathable fabric is the perfect solution!
Step up your styling game this Eid with elegant shades of pastel. Ideas Pret ready-to-wear shirts are a mix of elusive colours and traditional screen print details. Channeling crisp and calm vibes, these kurtis are everyone's all-time favourite. Style this screen-printed kurti with pearls for an elevated look, and even throw in a pair of heels in the mix to really take your outfit up a notch!
Trendy Digital Printed Suits
If you're over the monochromatic trend, you need to get your hands on the digital printed 2-piece suits from Ideas Pret. These ready to wear suits are everything that your wardrobe is missing! From classics to contemporary, and from subtle to extremely comfortable – these sophisticated 2-piece suits are perfect to combat the scorching summer heat and are destined to be a firm favourite this Eid. Pair them up with a solid trouser and you're good to go!
Exquisite Silk Formals
When the occasion calls, it takes a soft toned shirt and zari dupatta to make everything look effortlessly gorgeous. These ethnic, festive formal outfits from Ideas Pret are sure to title you as the major trendsetter in all your Eid dawats. Drenched in matchless elegance, each pret silk shirt is paired with an elegant zari organza dupatta. You'll have heads turning in the room with these ready-to-wear outfits!
This is just a sneak peek into a world of splendid colours and exhilarating prints. If you like what you saw, get shopping! All these stunning outfits are available on sale. But you know what makes it even better? Free shipping! Yes, you read that right. Stop what you're doing and shop now from Ideas Pret to enjoy free shipping all over Pakistan!