Makeup is a form of self expression and as you must have heard multiple times – it has no rules. However, some myths have convinced people that things need to be done in a particular way. That's why our follower, Mahnoor Shafiq, believes that some makeup myths need to be addressed. From not being able to wear dark lip colours before marriage, to foundation being a necessity – scroll down to read the 5 myths Mahnoor debunks: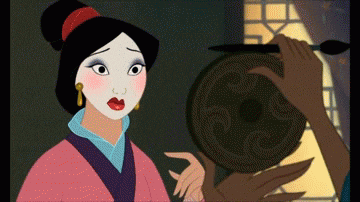 Myth #1: Dark Eyeshadow Never Works Well With A Dark Lip Colour
This is completely false. Dark eye makeup can look amazing with a dark lipstick if it's executed in the right way. A dark smoky eye paired with a deep lip colour gives off an edgy look that's perfect for night events. Plus, monochrome looks are all the rage so pairing a maroon lip colour with a maroon eyeshadow is no longer strange.
Myth #2: Using Eyeliner In The Waterline Makes Your Eyes Appear Smaller
This is not true. Some eyeliners actually have the effect of enhancing your eye shape and enlarging it. Only if you line your waterline with a dark colour such as black or blue do they appear to look smaller. This is because dark colours give a rounded effect to the eyes and contrast sharply with the white of your eyes. On the other hand if you line your waterline with a nude or a white eye pencil, your eyes instantly look bigger. The white colour blends in with the whites of our eyeballs and creates the illusion of a larger eye. 
Myth #3: Foundation Is A Must Have For A Flawless Makeup Look
While foundation definitely adds to a makeup look, it is not compulsory to wear it. Foundation essentially smooths out our skin and makes it look blemish free. However, some women don't need the coverage that foundation provides and would prefer to either do their makeup without it, or with a light coverage such as the one provided by a BB cream or a tinted moisturiser. For some, a concealer is the only kind of coverage they need for achieving a bomb makeup look!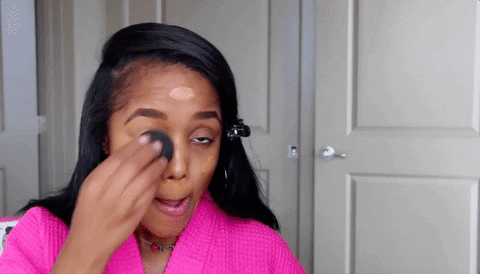 Myth #4: Expensive Products Are Better Than Cheap Ones
Expensive cosmetics don't always mean that they have fancy ingredients inside. Whenever you are at the store, be sure to explore all the available options. Sometimes cheap products can also deliver the same result as the expensive ones. In fact sometimes cheaper options are more long lasting and pigmented than the ones costing you more money. If you are super conscious of what you are putting on your skin, make sure you are aware of what the ingredients of the product are and what suits your skin. What works for some might not necessarily work for you. It's also helpful to read reviews of drugstore dupes to check if the products deliver despite the cheaper price tag.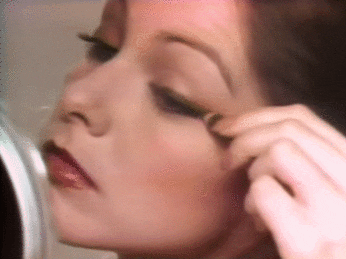 Myth #5: Only Married Women Should Wear Red Lipstick
As weird as it may sound, this is a myth that many women have been led to believe. Many of us have steered clear of that alluring red lipstick just because society thinks it's too bold for an unmarried girl. This is partly because we belong to desi households and wearing that lip color is sure to elicit some scolding from our grandmothers. This is a mentality we should work towards breaking out of.  You should be able to experiment with fun and vibrant colours. Associating someone's marital status with one's lipstick seems a little far stretched. Wear the lip colour you want.