If you've stood in a makeup aisle deliberating whether to buy a foundation or a BB cream, you're not alone! There are those who are loyal to foundations and those who swear by BB creams. And then there are people like us, who take a deep dive into the facts, reviews, pros and cons before making any decision. And mind you, when it comes to makeup, every decision is massive. If you can't pick a side in the biggest debate of the beauty world — BB cream or foundation — then here's everything you need to know to help you choose!
What Is A BB Cream?
BB stands for blemish or beauty balm and it's not just tinted face cream. Introduced as an alternative for foundation, BB cream is formulated to act as a 3-in-1 product, combining all your skin care needs into one. It acts as a moisturiser, sunscreen and foundation.
What Is A Foundation?
Foundation is the base of your entire makeup look. Its main aim is to provide flawless coverage and a perfect canvas for your artistry, although now many foundations come with SPF and moisturisers.
How Are They Different?
While foundation and BB cream have the same purpose, they differ in a variety of ways. To pick what's best for you it's important to identify what you're looking for before you commit to either.
Coverage
BB Cream
BB creams are famous for being lightweight. They can range anywhere from a barely-there tint to medium coverage. While they can conceal blemishes, they usually fail to cover major scars or blemishes since they use a thinner formula.
Foundation
Foundations also range in coverage but since that is their main focus, they do a much better job and are often very buildable. Foundations also differ in formula but typically have a much thicker consistency that is made for long-lasting wear.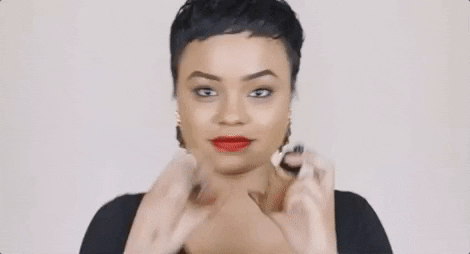 Shades
BB Cream
BB creams lack a lot of shade diversity. They usually come in three general shades — light, medium and dark. If you can't find an exact match for your skintone, you can still opt for those with a sheer finish.
Foundation
Foundation, especially post Fenty Beauty, is much more inclusive. They come in a multitude of shades, each of which caters to a different skintone and different undertones. This is one reason why foundation is preferred by a large number of people.
Effect
BB Cream
If you're aiming for an au natural look, a BB cream is, hands down, the best option for you. Because of its lightweight formula and consistency, it'll give you a fresh, natural glow and won't get cakey. It's a great option for everyday use!
Foundation
If you want flawless coverage, foundation is the way to go. It'll last longer and won't budge. Plus, if you have oily skin, a matte foundation will keep the oil in check! You can even find light-to-medium coverage foundations to avoid a cakey or heavy look.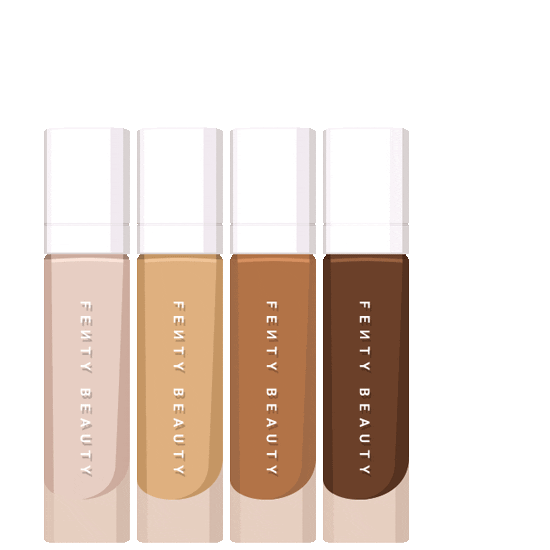 Final Verdict
Seems like the good ol' foundation clearly beats BB cream in most areas, but it can never feel as fresh and natural as a BB cream. Eventually, it all comes down to what you're looking for in terms of product benefits, coverage and look. Now that you have all the information at your disposal, a shopping spree is in order!