In 2016, the number of people estimated to be suffering from mental health issues like depression and anxiety amounted to roughly 1.1 billion. Since then, numbers have likely continued to rise. Moreover, studies have also shown women especially on average are a) more likely to suffer from mental health issues, and b) less likely to talk about them. The taboo in Pakistan surrounding depression and anxiety disorders only serve to aggravate the individuals suffering even more. For the women who cannot seek out full time therapy, or simply need advice about their problems, we've enlisted the help of a trained counsellor. You sent us in your questions – here are the answers!
"I badly need help regarding my personal life and the regrets I have. I don't know where to start with this issue. I want to consult a psychologist, but unfortunately, I am not getting proper information about the clinics and what the next steps should be. Can you consult me on what to do in this situation?"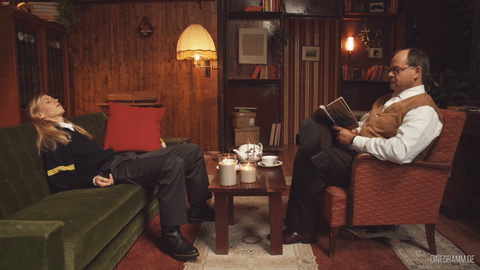 Shahrukh's Response:
Hi Anon,
Good on you for taking the initiative to get the help that you need. It can be challenging to find help in a place like Pakistan, where the field of mental health has not developed to its fullest potential, and where awareness of disorders and resources is fairly limited. As someone in the field, let's see if I can assist you in finding the right kind of help.
First thing's first: Who to go to?
People often use the job titles of a psychiatrist, psychologist and therapist interchangeably. While they do overlap in some capacity, they all play a different role in the realm of mental health. 
A psychologist is someone who is given the training and knowledge to make a diagnosis of a disorder, but is not able to prescribe medication. They also are trained in the field of therapy and are able to provide clients with the emotional support that they may need.
A psychiatrist is someone who has gone through medical school and is qualified to diagnose mental health disorders, as well as prescribe medication. However, more often than not, they do not offer psychotherapy. As a result, psychiatrists work hand-in-hand with psychologists and therapists. 
A therapist is someone who does have an advanced-level degree or training in the field of mental health counselling. While they are trained and informed about different mental health disorders and are able to screen clients, they are not qualified to give a proper diagnosis. Their primary job is to provide a safe and supportive space, and help clients work through their issues via talk therapy and other modalities of therapy (art therapy, music therapy, etc.). 
With these definitions and roles in mind, you still may wonder as to where you would go first? While each case is different, my personal recommendation would be to start off with a therapist, or a psychologist. If they feel that there is a need for a psychiatrist, they will be able to refer one to you, while continuing to work with you.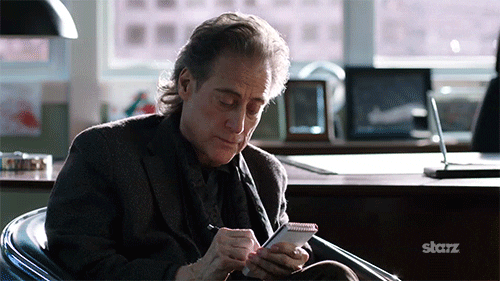 Now: Where to go?
If you are seeking out a therapist, there are quite a few institutions within Pakistan that will be able to refer you to a therapist, depending on your personal and financial needs. Two of the most prominent ones are CPPD Pakistan (The Centre for Personal and Professional Development) and Therapy Works. You can contact them online (via Facebook) or through telephone and they will be able to help you get in touch with a therapist. 
Alternatively, if you are looking for therapists or psychologists with a greater amount of experience or, you can refer to the website counseling.pk. The website provides you with a list of practitioners who have spent a great deal of time in the field and/or have an advanced degree and hold the title of psychologist. The website has detailed profiles for each therapist, as well as their fees structure and range, so it is a great place to do some research or "therapist window shopping". Another great resource for finding help is Taskeen – an NGO that aims to spread more awareness about Mental health through different mediums such as digital and personal outreach programs. They also have a directory of institutions and names within the mental health field, along with their contact information and hours. It is an incredible source for finding a practitioner. In addition, organizations such as Care for Health provide psychiatric rehabilitation services in several hospitals and are available for consultations. If you're looking for an immediate psychiatric consultation, Agha Khan University Hospital is available for immediate evaluations and walk-in services. 
Additionally, there is a non-profit organisation known as Roohbaru, which is an online platform that aims to make mental health resources and facilities more accessible to the public. It includes online assessments, discussion forums, as well as options for online consultations with mental health professionals. They also have an app available on the App Store and Google Play Store.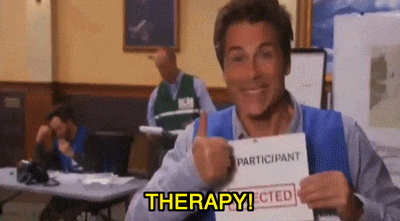 It's okay to ask for help
While there have been quite a few strides in Pakistan's mental health field, there is still considered a stigma when it comes to therapy. There is absolutely nothing wrong with asking for a bit of help, or wanting to work through some of the trauma that you have been through. Much like a physical wound, an emotional and mental wound also needs time and the right kind of treatment. I hope that you get the help that you're looking for, Anon. And whoever else that may be reading this: I see you, and you have a right to heal, you deserve to. Go forth and seek it out when and if you're ever ready. Stay in your power and good luck!