Ever wanted advice on your relationship from that cool guy friend who has all the answers? Well, Mr. X is that friend for you. Every other week, he's going to answer the questions you send him and if there's one thing you can count on him for, it's being honest. So go ahead, ask Mr. X. 
"I became friends with a guy online 2 months ago who is 26 years old. We became really good friends and vibed well. We chatted everyday back and forth. But I don't know what happened to him suddenly, he started ignoring me. He replied after 1 or 2 days. Now It's got too much. He replied after 8 days! I messaged him asking him if he is okay because you replied after 8 DAYS. To that he said, "Hahaha. I keep coming and going because of my introvert to extrovert phases." I don't know what to feel. Is he interested in me or not? Is there any problem? Does he consider me a good friend? Is he okay with our friendship?"
Mr X's Response:
His actions don't seem to convey that he is very 'interested' in you. However, as far as your friendship is concerned, it seems as though he is okay albeit just not a very responsive friend. A one to two days lag in response I understand, as sometimes we're just plain busy or don't have the mental capacity to adequately respond. But 8 days?! Thats kind of a stretch and somewhat rude. I do want to ask you a question though: what exactly do you want with this guy? It seems more than a friendship to me…
You should talk to him though. Ask him what you're asking Mr. X. While I'm trying to interpret the situation and give my expert reading, this guy can actually provide the answer. It is the only way you can get closure on the situation.
Godspeed,
Mr. X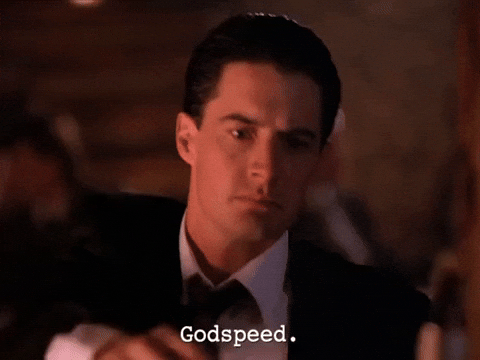 To send in your questions for Mr.X, email support@mashion.pk with the subject 'Question for Mr.X'. Don't worry – you will remain anonymous!