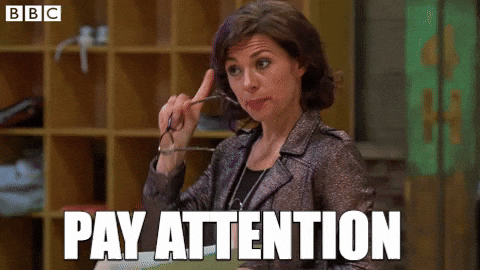 Alpha is not just a school but in fact a journey that takes young learners to new horizons of success. Focusing on early years of education, the school's curriculum is designed in such a way that children develop critical thinking and useful skills to meet the pace of globally changing trends. Even though Pakistan's overall education system has yet to be developed and come to par with international standards, it's exciting to see private schools taking on that responsibility. One such example is that of Alpha, a school that has been able to set a new benchmark for early and primary education. They provide the finest education using new and informative techniques. Alpha focuses on the STEM approach to meet 21st century challenges. STEM integrates knowledge from Science, Technology, Engineering and Mathematics. The reason for using the STEM technique is to focus on the 4Cs: Communication, Collaboration, Critical Thinking, and Creativity. The highly learned and qualified teachers urge students to work independently, as well as in groups. They have developed a number of activities through which students learn new things every day.
Alpha keeps children engaged while also providing them with the best early year education and extra co-curricular activities including: yoga, painting, baking, sports, as well as many others. Early Years Foundation Stage is an educational framework implemented in the United Kingdom that focuses on the development of children up to 5 years of age. It trains children for Cambridge International Primary and Cambridge International Secondary from the very beginning. It also sets the foundation for the children who want to pursue International Baccalaureate (IB) instead.
As one of the finest schools in Lahore, Alpha caters to children between the age groups of 2.10 till the age of 8.10. Setting the ideal teacher-student ratio in the classroom enables children to connect with their teachers while also ensuring individual attention to each student. Using physical development and creative arts, Alpha focuses on building and monitoring a child's motor skills. At Alpha, every student is prioritized and treated as a unique individual with immense potential, making the school an unrivaled experience not only for a child but also for his or her parents.