We are blessed to have several talented artists in our midst, but Quratulain Balouch's voice stands out, as does her style of singing. Starting out with a cover of Akhiyaan Nu Rehn De in 2011 and then rising to fame through Woh Humsafar Tha in the same year, QB has come a long way. Her recent collaboration with Ali Sethi for Coke Studio's Mundiya garnered widespread praise and appreciation, and we at Mashion HQ played it for weeks on end! To celebrate QB's birthday, scroll down to blast some of our favourite tunes by her – your day will start off on a much better note, trust us: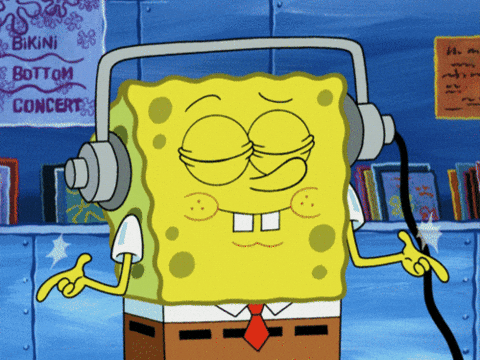 1. Woh Humsafar Tha
Only seems fair to start this off with QB's first original hit – the soundtrack to the iconic Humsafar!
2. Colors Ft. Jason Derulo
Nothing like a high charged song to pump everyone up and this one happens to feature Jason Derulo – it was the anthem for the FIFA world cup of 2018!
3. Paanchi ft. Jal
Jal and QB compliment each other's voice beautifully and this song just has feel good vibes!
4. Saaiyan
This punjabi song that was released in 2015 truly proves that QB is a singer unlike any other.
5. Mundiya With Ali Sethi
We aren't going to lie…this is one of our favourites!
6. Mera Ishq
Another of her singles, this song will make you feel all kinds of things.
7. Be Sabab
Sung as a tribute to Amjad Sabri, this song by QB, Ali Zafar and Ali Sethi is absolutely beautiful and showcases just how much talent we have in this country.
8. Kaari Kaari
Kaari Kaari was part of the soundtrack for the bollywood movie Pink and won several nominations. It's heartbreaking in the most beautiful way!